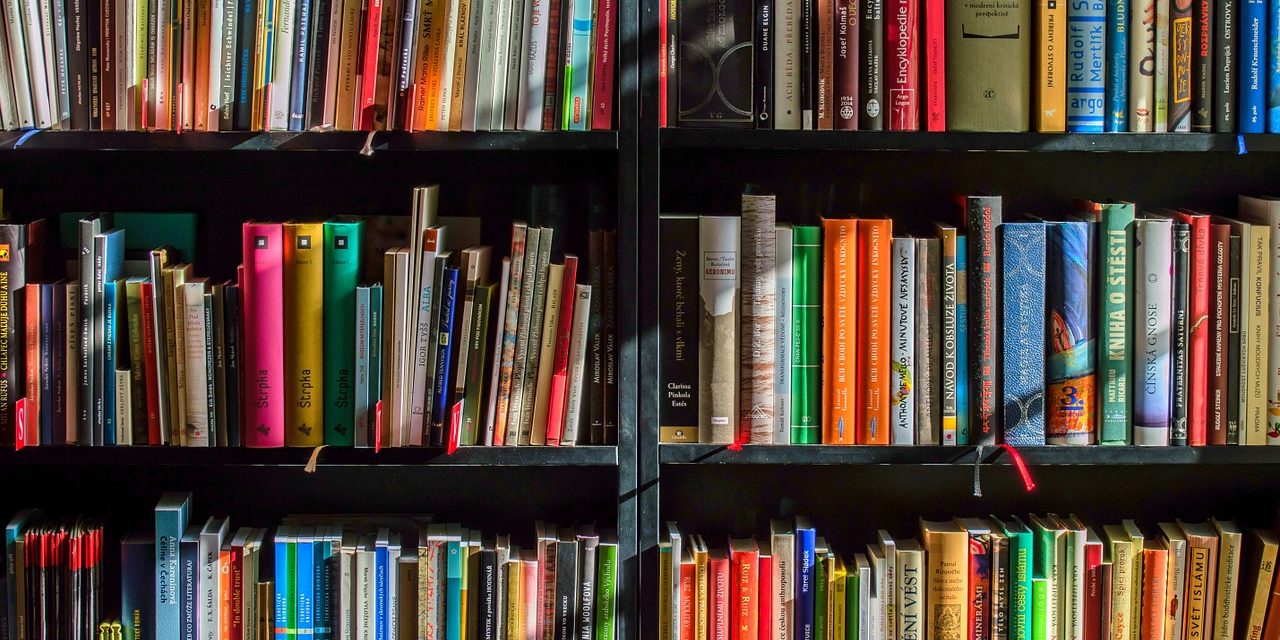 Congratulations to the winners of the YCAA children's writing competition – Look out for your stories in the June edition of the Yeovil Press!
Launched earlier this year, our competition encouraged pupils in years 4, 5 and 6 to write 500 word stories on the theme of 'Now We Are Free'. The YCAA created the competition to give children the opportunity to get creative in class and at home during lockdown and the Easter holidays. The prizes included book tokens and publication in the Yeovil Press newspaper. A tremendous number of entries were received, showing an extremely interesting range of writing and of a very high standard.
The competition was judged by novelist Tracey Gemmell, who enjoyed reading the stories and was so impressed with the writing that she added an extra winner with an 'Honourable Mention'.
The results are:
WINNER: 'I Was Once Trapped' by Hani Alachkar (11) from Lebanon (Living in Rwanda, East Africa). His teacher is Scott Chandler of Scottishhills. Hani's prize is a book token for £30.
1ST RUNNER-UP: 'We are Free!' by Carys Golding, from Year 6, Holy Trinity Church School, Yeovil. Carys has won a book token for £15.
2ND RUNNER-UP: 'Free at Last – COVID's Gone!' by Tahir Eralp Guzel (10) from Rwanda (Country of origin – Turkey). His teacher Scott Chandler, Scottishhills. Tahir has won a book token for £15.
HONOURABLE MENTION: 'Now We Are Free' by Archie Andrews, from Year 6, St Margaret's, Tintinhull. His teacher is Mrs Bailey-Jones. Archie will receive a book token for £10.
Chair of the YCAA, Liz Pike, said "We are so pleased with Tracey's feedback and this will hopefully encourage the children to keep writing in the future. The results show how far our competition reached out to young writers as the winner and 2nd runner-up were international entries. There were several individual entries, and a wonderful effort by St Margaret's at Tintinhull, where many of the children had fun with imagination and words."
"They are all excellent winners and the YCAA would like to applaud and thank our judge, Tracey Gemmell, the teachers who coordinated lessons, the Yeovil Press for publishing the winning pieces, and, above all, the children who told such amazing stories. Well done to you all and keep writing!"
The YCAA runs a number of writing competitions during the year, including the Yeovil Literary Prize for adult writers and workshops for young people. To keep up with the latest writing opportunities, follow the YCAA on Facebook and Twitter, or visit News.