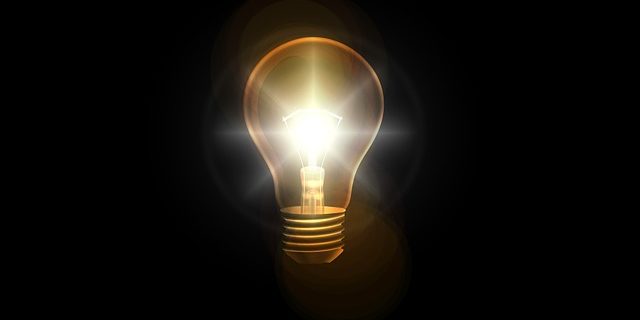 Applications for YCAA sponsorship grants must be received by Saturday 31 July 2021.
Yeovil Community Arts Association raises money throughout the year so that it can provide grants of up to £500 to talented local youngsters training in the creative or performing arts.  Previous recipients have included dancers selected for the Royal Ballet Associate programme, a performer attending the prestigious Urdang Academy, and a Psychology student hoping to help dementia sufferers as a trained art therapist.  Grants have supported young people in Yeovil and South Somerset training for a wide variety of creative disciplines, including illustration, musical theatre, dance, drama and publishing.  The money has helped with everything from travel costs to specialist equipment.
If you or a young person you know in the South Somerset area would like to apply for a YCAA grant, please complete and submit a YCAA Sponsorship Grant Application Form 2021 by Saturday 31 July 2021.  Decisions are made based upon details in your application, so please provide as much relevant information as possible.  Additional pages can be attached if required. Grant applications are considered in late summer and awarded in early August.  The committee's decision is final.
If you have any queries, please email info@yeovilprize.co.uk.