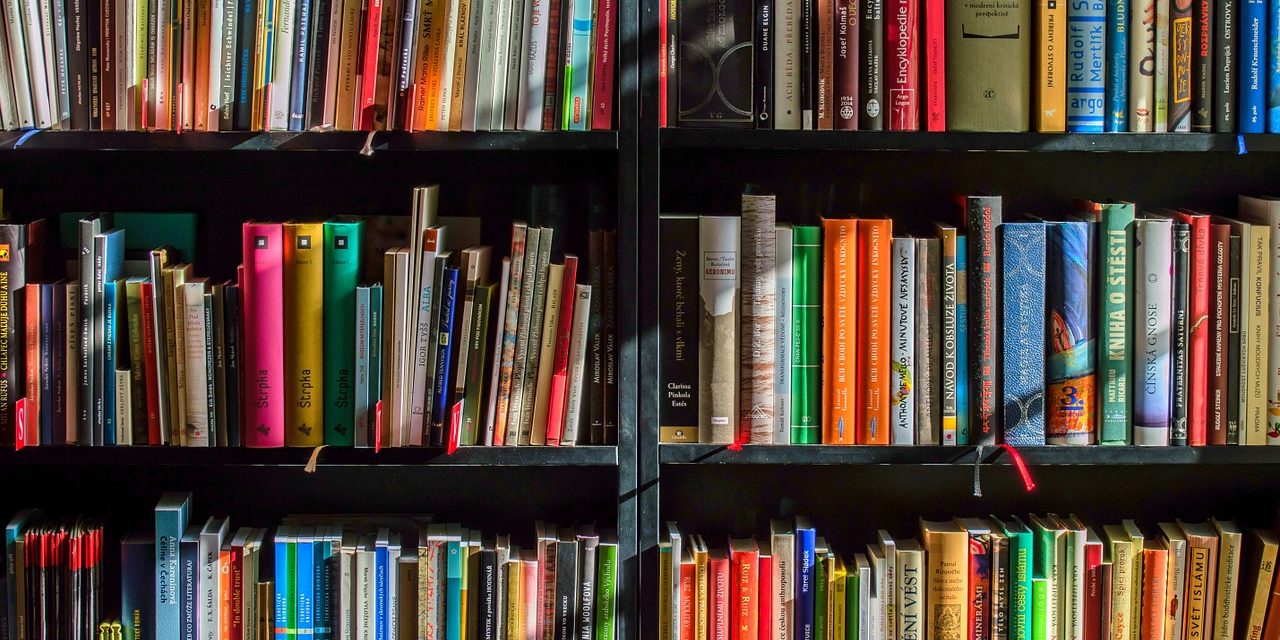 YCAA is delighted to announce that previous Yeovil Literary Prize winner Sion Scott-Wilson's novel is going to be published.
Sion's book, 'Some Rise by Sin', won for the Novel category in 2013.  Deixis Press will be publishing the fascinating tale of 19th century body-snatchers in September.  It is currently available for pre-order.
Find out more on the publisher's website.
For more stories of YLP winners' success, visit our competition website.
The closing date for the  2021 competition is Monday 31/05/2021.