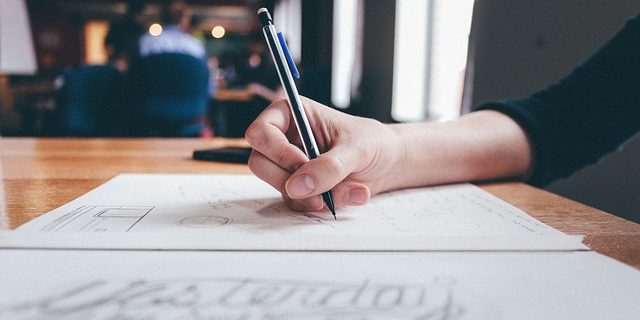 The closing date for this year's international Yeovil Literary Prize has been extended to Friday 31st May 2021.
Established in 2002, the Yeovil Literary Prize competition offers cash prizes in four categories: Novel, Poetry, Short Story and Writing Without Restriction.
This year, the prize fund has been increased and now totals over £4000.  In addition to a cash sum, the winners are also invited to take part in a special Yeovil Literary Festival showcase in the autumn.
For more information about the Yeovil Literary Prize, including rules, categories and more, see www.yeovilprize.co.uk.