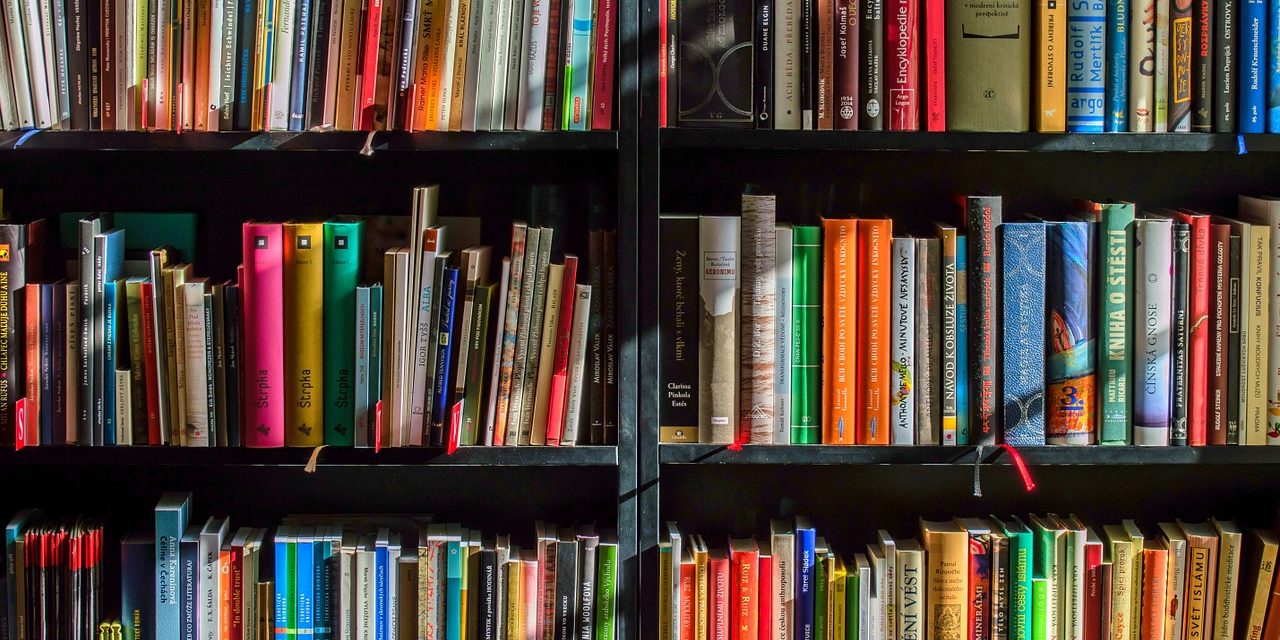 The Yeovil Literary Prize has closed for 2021, the judges are at work, and the nervous wait for entrants has begun.
Traditionally run from January to May each year, the Yeovil Literary Prize raises funds to help the YCAA support young people training for careers in the creative and performing arts.  There are categories for 'Novel', 'Short Story', 'Poetry' and 'Writing Without Restriction', and it attracts a wide range of entries from across the globe.
This year, the competition will be judged by four outstanding representatives of the literary world:
Yeovil Literary Prize results will be published on the following dates:
15th August 2021 – The longlist is published on www.yeovilprize.co.uk.
1st September 2021 – The shortlist is published on www.yeovilprize.co.uk.
14th September 2021 – The winners be notified by letter or email and listed on our website.
As well as receiving a cash prize, winners will be invited to take part in a special event at the Yeovil Literary Festival.
To stay up-to-date with the Yeovil Literary Prize and find out how the YCAA uses the money raised, follow the Yeovil Community Arts Association on Facebook or @YCAAnews on Twitter.