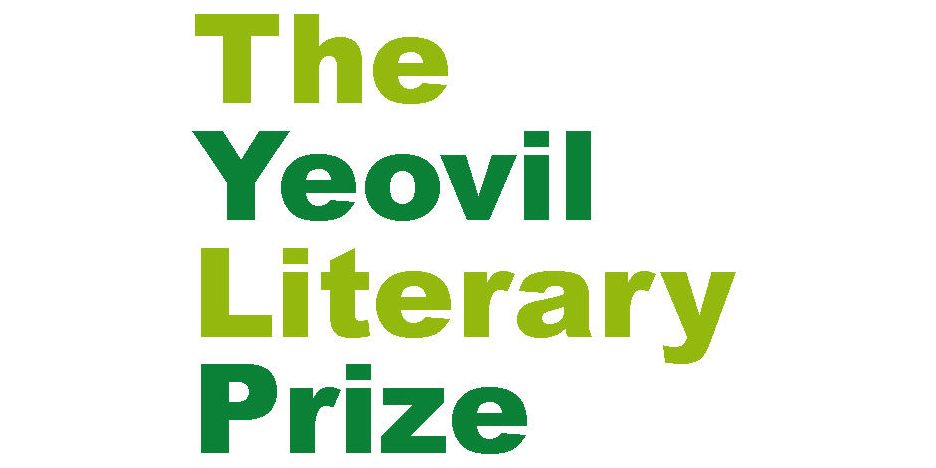 The annual Yeovil Literary Prize creative writing competition closes at the end of this month.
Now in its 20th year, the Prize is an excellent opportunity for writers around the world to gain recognition for their work.
Categories include:
Novel
Poetry
Short Stories
Children's and Young Adult Novel
Writing Without Restriction
There is also a special prize for a writer living within the Western Gazette distribution area.
For more information, please visit the Yeovil Literary Prize website.