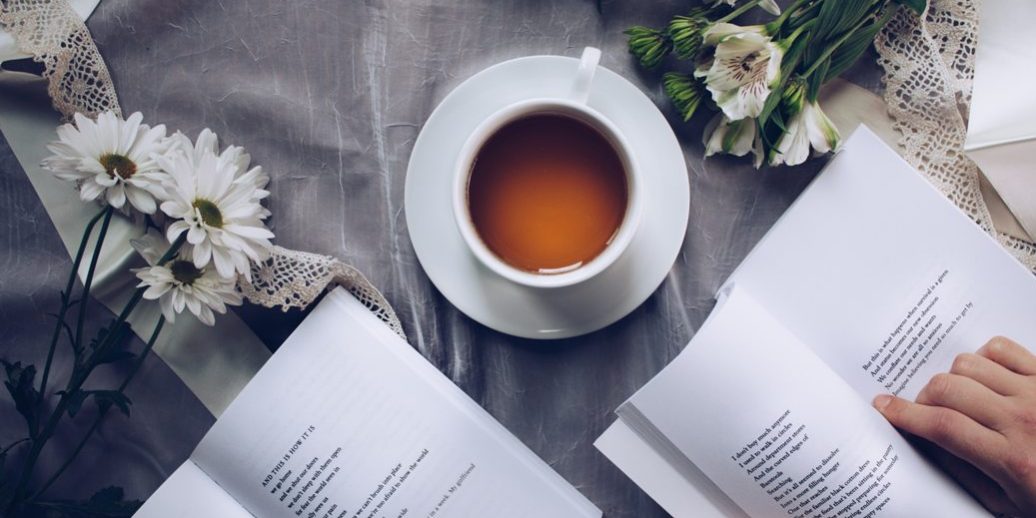 Welcome to the latest update from the YCAA Book Club!
It was another meeting of happy readers gathered in Westlands Lounge to chat about the books read over the last month.
Book One: 'I, Mona Lisa' by Natasha Solomons
Firstly, we discussed 'I, Mona Lisa' by Natasha Solomons. This was loved especially by the artists in the group. Using such a famous picture and giving her a voice, leading us through centuries of history starting with her creator Leonardo da Vinci, we thought was ingenious. Highly recommended this novel.
Book Two: 'The Lost Man of Bombay' by Vaseem Khan
Secondly, and an equally 'top read' was Vaseem Khan's 'The Lost Man of Bombay'. His main character Persis Wadia, the first female police officer in 1950s India, gained fans in the group. We loved how Bombay itself became a relatable setting. The challenges of being a woman at that time, as well as the clues leading to a crime-laden denouement, made us all enjoy this novel by Vaseem. We await his next offering as we will definitely be following Persis on her next crime solving adventure.
We loved both of them, but a suggestion was made. When reading them some recommended making a list of characters as they progressed through the telling of the tale. As this was the third in the Malabar House series some readers were already familiar with characters and that helped.
Recommended Reads
We discussed and recommended a wide spectrum of books read by readers during the last month. They were very different, but all gave pleasure and were recommended.
'Still Life' by Val McDermid was enjoyed by Mark.
'The Marriage Portrait' by Maggie O'Farrell is still in hardback, but Jane recommends we read it once the paperback is released.
Chip enjoyed 'The Quiet American' by Graeme Green as it was set at the beginning of the Vietnam war. It had been discussed on one of the Michael Portillo's train programmes, so he read it and recommends this novel.
Carol has been busy reading Agatha Christie's 'The Body in the Library'. This was enjoyed and discussed so will be one of our reads for next month. She also read 'One Good Turn' by Kate Atkinson, the second with the main character Jackson Brodie. There is a series and she recommended starting at the beginning because any reader will want to 'read on' solving more crimes with Jackson.
Sandra read 'Lessons in Chemistry' by Bonnie Garmus and gave a super resume. She showed a newspaper cutting about a female scientist whose name and scientific discovery was not considered significant to praise for identifying DNA. This book will be discussed next month.
Sandra also recommended 'Wrong Place, Wrong Time' by Gillian McAllister, which sounds a highly original page-turner.
Eddie read the profound and captivating 'What's the Use?' by Professor Ian Stewart. It is an ode to mathematics, exploring the myriad of ways in which its applications are hard at work behind the scenes of our everyday life, from politics to food deliveries to kidney transplants. Many people think mathematics is useless. They're wrong. An interesting read.
Eileen enjoyed 'The Stranger Times' by C. K. McDonnell. 'The Stranger Times' is a newspaper based in Manchester, dedicated to reporting the weird and wonderful from around the world. The book features an entertaining cast of characters and she found it a very funny read.
Next Month
We meet on Tuesday 13th June 2023 at 12 noon in Westlands Lounge.
Our chosen books are
'Lessons in Chemistry' by Bonnie Garmus
Agatha Christie's 'The Body in the Library' (Our June classic read)
We look forward now to many hours of pleasurable reading.