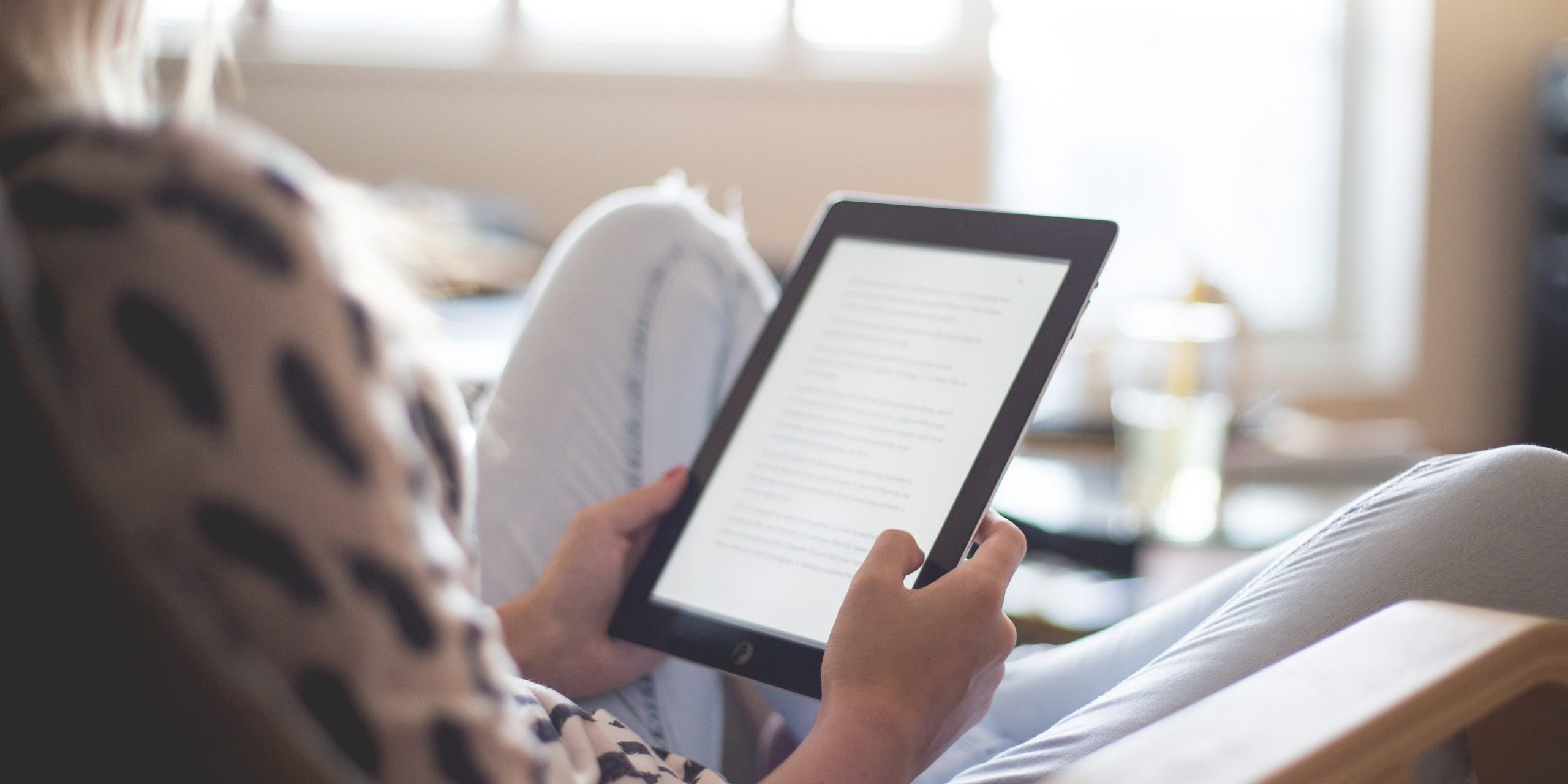 Welcome to an update from the October meeting of our book club by YCAA chairperson Liz.
It was holiday season for a couple of us. Then one was checking the lighting and technical details for the first night of the YAOS production of 'Legally Blonde'. We are definitely an interesting group with various interests! So, only a few of us met in the lounge at Westlands for a wonderfully relaxed chat about our two chosen books for September into October. Of course, many other titles were discussed so what did we think of this month's choice of 'The Architect's Apprentice' by Elif Shafak?
'The Architect's Apprentice' by Elif Shafak
The research for this novel was extensive and the reader was immediately involved with the ways of the Ottoman in sixteenth century Istanbul, a city of wonder and danger. Some thought the ending could have happened at a different point, which made the discussion lively. That's the beauty of a book group; discussion and opinions shared. We decided that we would definitely buy the author's new book, 'The Island of Missing Trees'.
'River Kings' by Cat Jarman
Our second book was 'River Kings' by Cat Jarman who, it is written, transforms the way we think about the Vikings. This book encouraged fascinating conversation. One reader had visited Norway after reading it and said it enhanced his visit to a museum as he had gathered knowledge from reading this book on a hitherto little-known subject. This was an investigation into the navigated river and explored settlements. Fascinating and informative.
Recommended Reading
We had all read books that we could recommend, and these are some of them.
Two of us highly recommended 'The Sheep's Tale' by John Lewis-Stemple. Having listened to John when he gave a talk in Yeovil Waterstones, his book is beautifully written and certainly enlightening. Sheep are fascinating.
John Boyne had also visited Waterstones with his latest novel 'All the Broken Pieces'. This was a follow on to his now famous 'The Boy in the Striped Pyjamas'. Another of John's novels, The Heart's Invisible Furies, was mentioned as a breathtakingly good read.
'While Paris Slept' by Ruth Druart is recommended as a good read. A decision was made at a difficult time but what of the consequences?
'The Foundling Boy' by Michel Deon is a story of parentage and provincial life. It is a coming of age tale set in France at a time when Europe teeters on the precipice of war. It sounds interesting.
Next Month
Our chosen books for October are:
We meet to share our thoughts on these two titles on Tuesday 8th November at 12 noon in the Lounge of the Westlands Entertainment Venue. You are all welcome. Enjoy your October and early November reading!