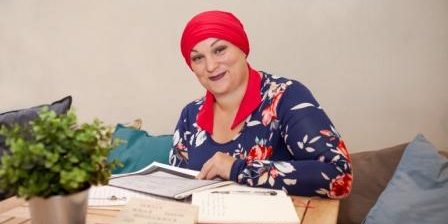 The YCAA is delighted to present Natalie Pithers, a professional genealogist who is passionate about the importance of storytelling.
Natalie firmly believes that every ancestor has a story to tell, and wants to equip you with the tools to dig them out and share them!
Natalie's talk at the Swan Theatre, Yeovil, on Wednesday 2nd November will guide you from how to take your first steps and begin tracing your English and Welsh family history, to how to share your exciting new finds.
For more information about Natalie and family history research, visit www.genealogystories.co.uk.
Tickets are available to buy online now or on the door on 02/11/2022.