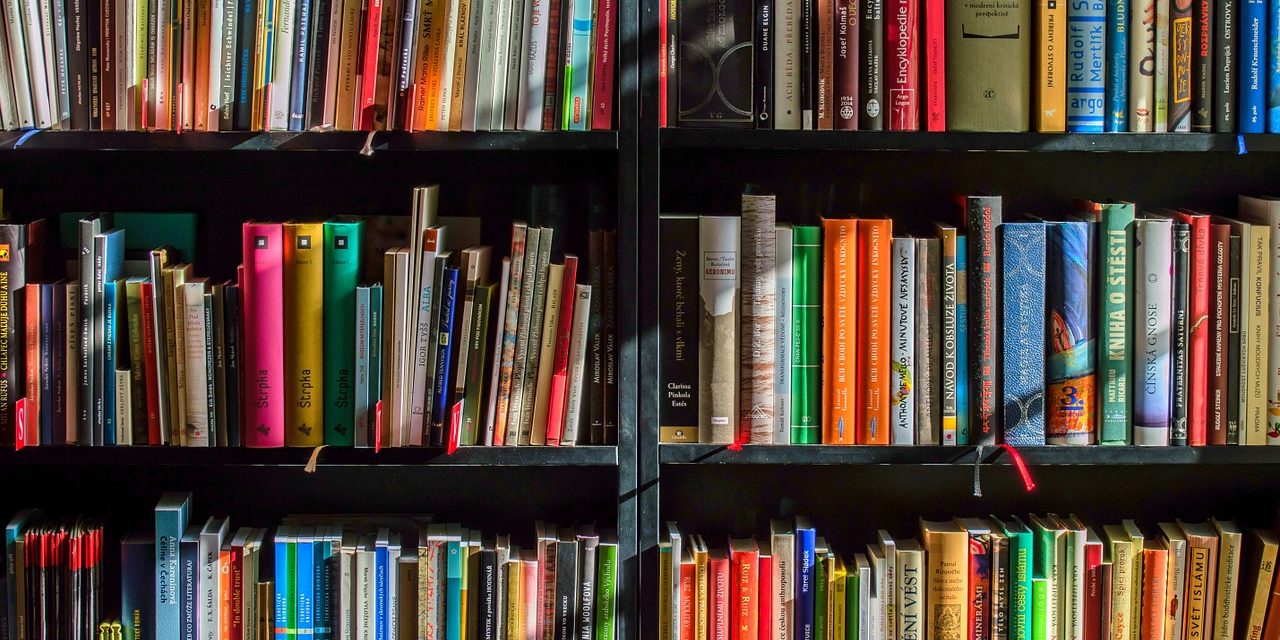 Waterstones and the YCAA is encouraging enthusiastic readers to join them on Thursday 30th September 2021 for the charity's first in-person fundraiser since 2019, the Good Book Winners Debate.
Previously, the popular joint event has focussed solely on titles selected for the prestigious Booker Prize, but the 2021 discussion will cover books that have won a range of high profile prizes, including the Wainwright and Costa awards.
Audience participation is encouraged, and the debate will be led by six knowledgeable, local panellists.
Liz Pike, Chair of the YCAA said "The Good Book Winners Debate is the first fundraising event that we've been able to hold since the Covid-19 pandemic hit 18 months ago – and it's always a lively evening! This year, we wanted to be able to encompass a wider range of titles and prizes, so we decided to discuss more than the usual Booker long-list. We're sure it will be a great opportunity for book lovers to get together and share their opinions and recommendations."
The Waterstones and YCAA Good Book Winners Debate will be held at 7pm on 30th September 2021 in Waterstones Yeovil. Tickets are £6 and are on sale in store.