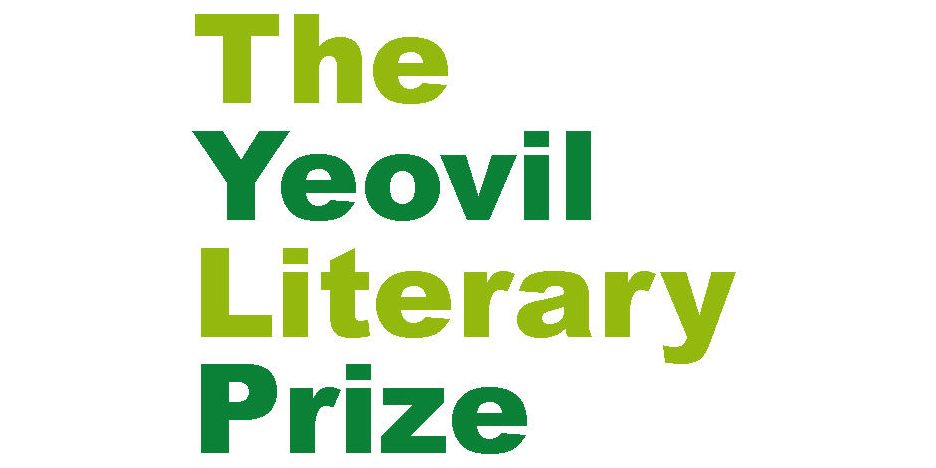 Titles shortlisted for the 2021 Yeovil Literary Prize have been announced.
The 2021 Yeovil Literary Prize (YLP) ran from January to May 2021, giving writers an opportunity to win in one of four categories. The titles of entries on the shortlist for 'Novel', 'Short Story', 'Poetry' and 'Writing Without Restriction' have been published on the YLP website.  Winners have been contacted by email and letter and will be announced later this month.
For more information, visit www.yeovilprize.co.uk.