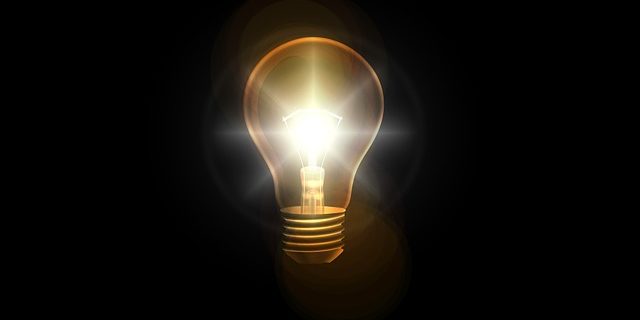 If you join the YCAA or renew your membership by 21st September, don't forget that you will be able to claim discounted tickets for selected 2021 Yeovil Literary Festival events.
The YCAA is proud to be a partner of the Yeovil Literary Festival, which has been drawing a range of well-known literary figures, comedians, celebrities and new writers to the town every autumn since 2013. This year's exciting programme of literature, comedy and arts events includes Lionel Shriver, Sir Max Hastings, Dame Joan Bakewell, Owen Jones, Giles Terera and Rev. Richard Coles to name but a few.
If you join or renew your membership with the YCAA by 21st September 2021, then you can claim a discount on tickets for selected events. Look for the 'Members' discount in the brochure or online, then remember to have your membership card to hand when buying tickets on the phone or at the box office.
To download a membership form and find out about the other benefits of joining the YCAA, visit our Membership page.
For full details of this year's Yeovil Literary Festival, visit the event website.
For details of other groups eligible for 'Members' discounts, please contact the Box Office.