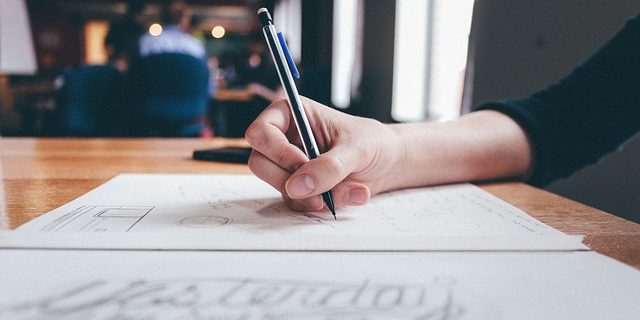 The winners of the our annual Mini-Saga competition have been published in the 9th January 2020 edition of the Western Gazette newspaper.
The theme for this year was 'toast' and every entry left the judges toasted to a golden glow – excuse the pun!
Our 2019 competition proved more popular than ever. This demanding but hugely enjoyable writing competition requires creativity. Anyone who writes a mini-saga – a 50 word story with a 17 word title – is an extraordinary writer.
Toast rekindled good and bad memories: ideas and funny situations arose and became tiny stories. There were 37 entries and that gave the judges a fun time enjoying them all, but it was so difficult deciding the four winning mini-sagas followed by the two worthy runner-up entries.
The YCAA gathered just before Christmas to judge the entries. Judging is anonymous and it is fun as who knows what the postbag will reveal?
This year's winners (in no particular order!) were:
Ninette Hartley from Bridport.
Margaret Adams from Castle Cary.
Jackie Gingell from Keinton Mandeville.
Kate Howard from Sherborne.
The runners up were:
Marie Louise Green from Yeovil.
Judy Ward of Yeovil.
The YCAA is grateful to the Western Gazette for the opportunity to challenge its readers creativity and to everyone who entered. Look out for news of the next Mini-Saga competition in November 2020.