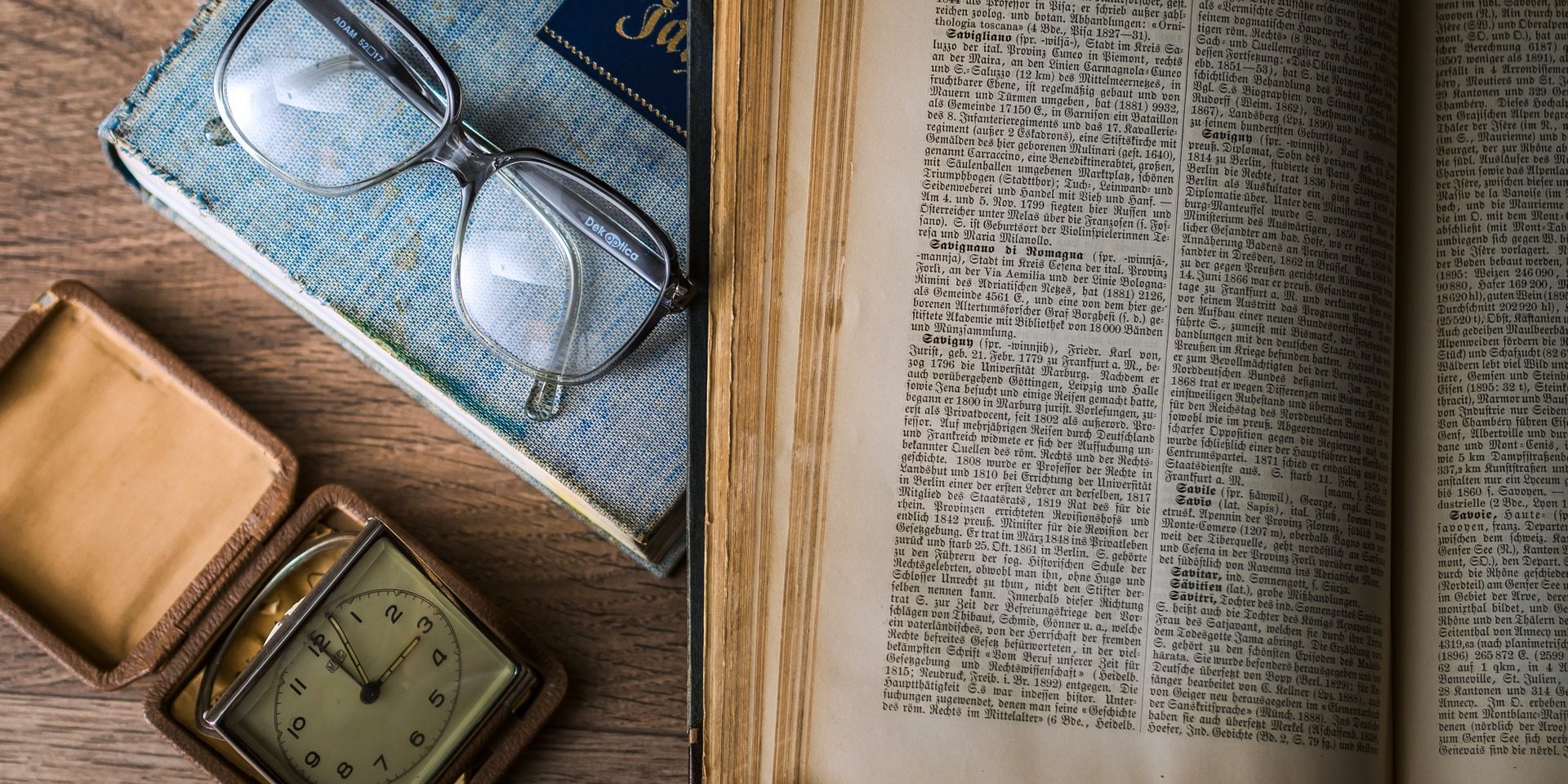 Yeovil International Literary Prize is now open for entries.
Organised by the Yeovil Community Arts Association and now in its 17th year, Yeovil International Literary Prize provides an opportunity to enter four very different categories:
Novel – Synopsis and Opening Chapters (combined maximum 15,000 words).
Short Story – Maximum 2,000 words.
Poetry – Maximum of 40 Lines.
Writing Without Restriction – You write it, we'll read it!  See our website for details.
The competition also includes the Western Gazette Best Local Writer Award for a short-listed entry by an author living in Western Gazette newspaper distribution area.
Aspiring writers throughout the world should enter this prestigious writing competition.
For full details, see the Yeovil International Literary Prize website.