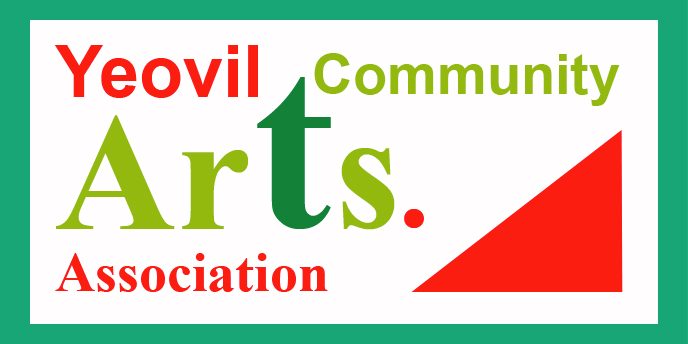 The YCAA is delighted to announce the return of two of its most popular annual events, the Good Book Winners Debate, in association with Waterstones, and the Winter Impromptu.
The YCAA is a charity supporting young people training in the creative and performing arts through bursaries. Money is raised through the annual Yeovil Literary Prize and arts-related events.  Fundraising events are normally held throughout the year, but, like many activities, have been interrupted for over a year due to the Covid-19 pandemic.
The Good Book Winners debate will be a joint event with our friends at Waterstones, starting at 7pm in the Yeovil store on Thursday 30th September 2021. This is a new and improved version of our previous Booker Prize evenings. An expert panel will discuss a number of titles that have won a range of prestigious awards, and, as always, audience participation is encouraged! Tickets are £6 per person and will be on sale from Waterstones Yeovil in September.
November is expected to see the return of our Winter Impromptu, a variety event featuring musical and spoken word acts. This event will take place in the Johnson Studio at the Octagon Theatre in Yeovil on Wednesday 24th November 2021. Tickets will be available from the theatre website in due course.
We look forward to seeing you there!