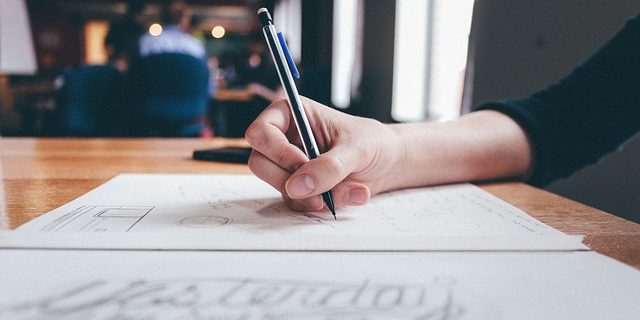 The YCAA and the Western Gazette newspaper are delighted to announce the return of their annual mini-saga writing competition.
A mini-saga is a short story of exactly 50 words with a title of up to 17 words.  Our annual writing competition challenges wordsmiths of all ages to write a compelling 50-word story on a particular theme.
'DUTY'
This year's topical theme is 'DUTY', inspired by the ethos of the late Queen Elizabeth II.
We know that this wonderful word, demonstrated in so many different ways this year, offers plenty of scope for your imaginations.  You can interpret the word 'DUTY' in any way that you would like.  Duty is a legal obligation to do or not do something.  You have a duty to pay your taxes.  There is responsibility, customs duty, professionalism and leadership.  Opposites of duty include irresponsibility, disloyalty, dishonesty and disrespect.  Many different 50-word stories can be woven from these meanings and others, all coming under the theme of 'DUTY'.
How to Enter
More details, including where to send your 50-word stories, and an entry form will appear in the Western Gazette newspapers published on Thursday 24 November 2022, Thursday 1 December 2022 and Thursday 8 December 2022.
All stories must be accompanied by an original entry form and arrive at the address published in the paper by Friday 16 December 2022.  Any stories not accompanied by an original entry form will be disqualified.
The top stories will be published in the newspaper on Thursday 5 January 2023 and on the YCAA website.  The three winning writers will each receive a book token.
We can't wait to read this year's stories! Good luck.