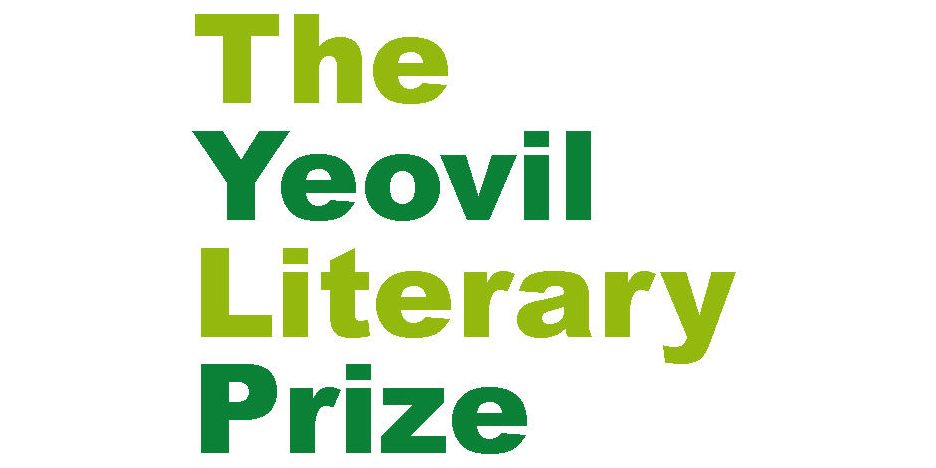 The YCAA is delighted to announce the launch of the 2023 international Literary Prize writing competition.
Now in its 20th year, the Yeovil Literary Prize continues to attract entries from accomplished and aspiring wordsmiths around the world. Money raised through entry fees supports talented youngsters in south Somerset training for careers in the performing and creative arts.
The competition opened for entries on 1st January 2022 and runs until 31st May 2022. For details of entry requirements, past winners, and rules, see www.yeovilprize.co.uk. Winners are announced in the autumn.
Good Luck!