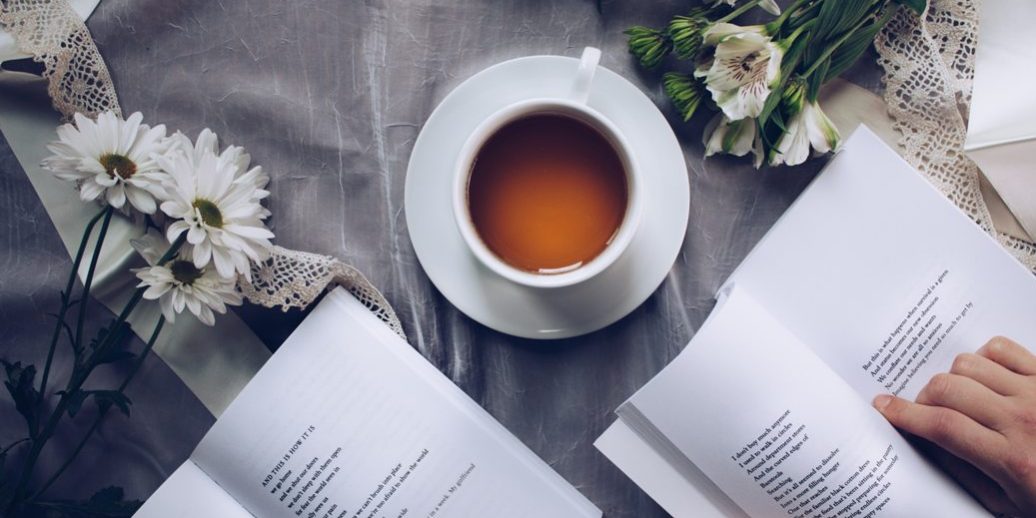 It was another meeting of relaxed but stimulating chat about the books we read in May. I know some people like our recommendations for a good read but are unable to attend our lunchtime book groups, so here are the reviews (in general) of last month's novels.
'All the Light we Cannot See' by Anthony Doerr.
This novel was loved by all our readers. The 16 year old Marie-Laure, blind and living in St. Malo, France, in wartime circumstances meets young Werner. They both have background stories. Werner is a whiz at radio messaging, and therein lies the basis of an exceptional and unforgettable story. Conversations always develop among book-readers and we ended up discussing St. Malo, the use of radio and wondering at the coincidence of these two characters meeting. Only the imagination of a brilliant author can conjure up a classic story like 'All the Light we Cannot See', or was there some truth in this tale?
'How to Kidnap the Rich' by Rahul Raina
Our second book did not thrill the person who reviewed it. 'How to Kidnap the Rich' was disruptive to read as the main characters resorted to using words deemed to be used by lazy people who shun our rich and colourful vocabulary. This saddened the reader as our language has such breadth. Bypassing that, if possible, the novel opens with a boy, abused by beating and vocal insults, living in Delhi and working on a tea stand. A fairy-godmother figure, Sister Clare, educates our protagonist. He is clever. He takes exams for rich kids and success with many twists and turns follows. There is subtle humour as the highs and lows of kidnap, humiliation and greed take their toll. This would probably make a film as long as they moderate the use of bad language.
Next Month
Next month our books chosen to read are 'Light Perpetual' by Francis Spufford and 'River Kings' by Cat Jarman. Two stimulating reads so we hope you enjoy them. The next meeting will be Tuesday 12th July at 12noon in the Westlands Lounge. Come along as you will be welcome.