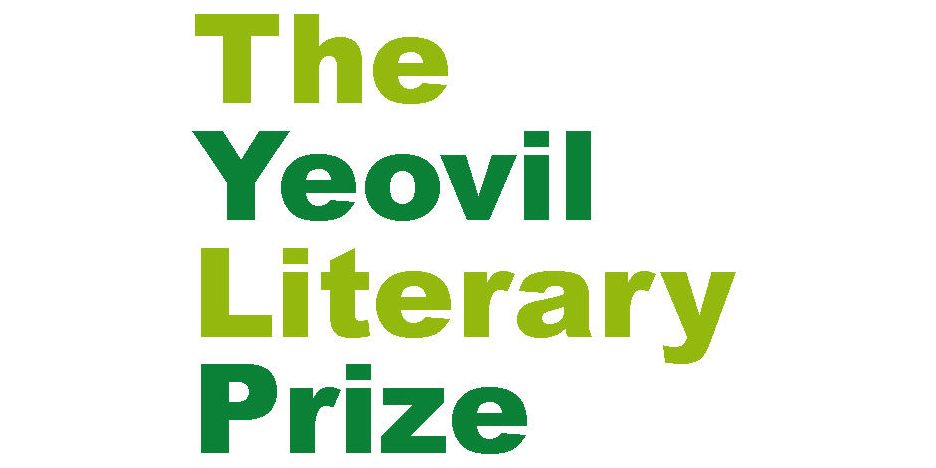 Tickets are now on sale for this year's Yeovil Literary Prize (YLP) Past Winners Showcase, part of the Yeovil Literary Festival.
This hour-long event will feature 2021 winning entries in the novel, poetry and short story categories, read by the authors and YCAA volunteers.
The programme will include:
An extract of 'Warrah Place' by Kate Kemp, first prize winner in the 'Novel' category.
Jennifer Hunt's winning poem 'Hedgehogs'.
Caroline Sutherland's winning short story 'The Unfinished Business of Snakeface'.
A poem called 'Carpe Diem' by Western Gazette Best Local Writer award winner Marion Lovelace.
An extract of 'No Fouler Fiend' by third prize 'Novel' winner Katherine Black.
Tickets are on sale now.  See the Yeovil Literary Festival website for details.  If you are unable to join us in person, please email lizzie.pike@btinternet.com to find out about connecting via Zoom.
The 2022 Yeovil Literary Prize will open on 1st January next year.  For more information about the popular annual writing competition, visit www.yeovilprize.co.uk.