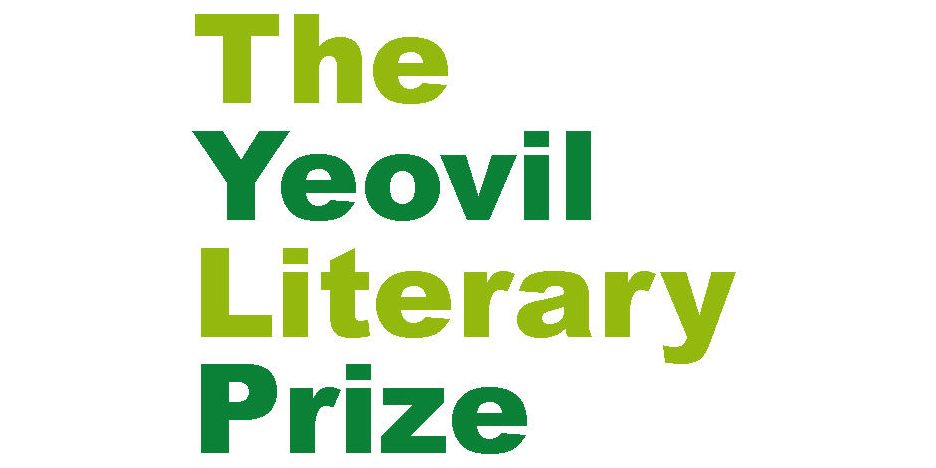 The Yeovil Community Arts Association (YCAA) is delighted to announce the launch of its 2022 international Literary Prize writing competition, including a new category for Children's and Young Adult novelists.
Now in its 19th year, the Yeovil Literary Prize continues to attract more entries each year from accomplished and aspiring wordsmiths around the world. Money raised through entry fees supports talented youngsters in south Somerset training for careers in the performing and creative arts.
This year, a new 'Children's and Young Adult Novel' category joins existing prizes for novels, short stories, poetry and 'Writing without Restriction'. To enter the new category, writers must provide a 500-word synopsis and the first 3000 words of their book. They also have the option to include an illustration with their entry.
Winners will receive cash prizes and be invited to present their work at a special showcase event as part of the Yeovil Literary Festival.
Although the 2022 panel has yet to be announced, previous judges have included literary agents and publishers, as well as accomplished authors and poets.
YCAA Chair Liz Pike said "The high quality and creativity shown in books for children and young people is incredible, so we're delighted to be able to introduce a new award for this important genre. A love of words and stories often begins with the books we enjoyed as children, and it takes a special talent to write for this – often very discerning – audience. We're hope that this new competition category will enable us to highlight excellence in this field, as we already do in poetry, short story and novel-writing."
The competition opened for entries on 1st January 2022 and runs until 31st May 2022. For details of entry requirements, past winners, and rules, see www.yeovilprize.co.uk. Winners are announced in the autumn.