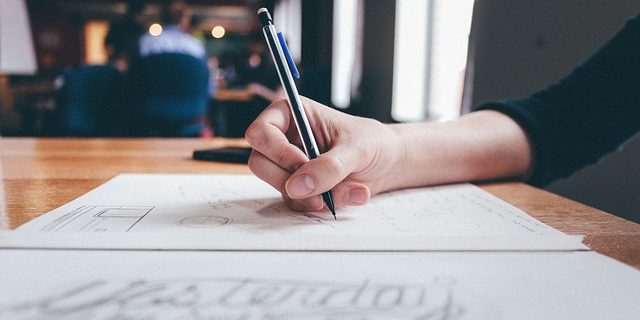 The YCAA and Western Gazette newspaper have launched their annual 50-word flash fiction competition, the Mini-Saga.
The Mini-Saga is an annual writing competition which challenges wordsmiths of all ages to write a compelling 50-word story on a particular theme.  This year's theme is 'HOLD'.
More information and an entry form will appear in the Western Gazette published on Thursday 18th November, Thursday 25th November and Thursday 2nd December.
All stories must be accompanied by an original entry form and arrive at the address published in the paper by Saturday 11 December 2021.
We can't wait to read this year's stories!  Good luck.
UPDATE: Copies of the entry form can also be downloaded here.