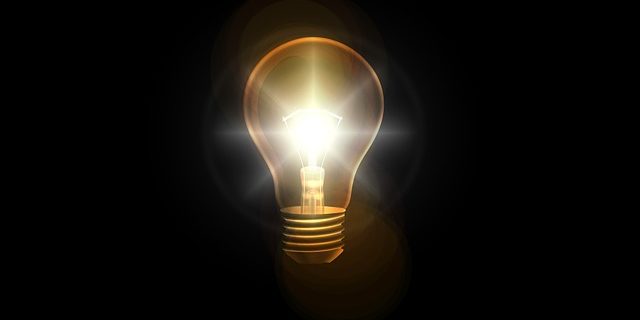 The Children's 500-word Short Story Competition organised by Siobhan Casson of the YCAA has proved to be such a success that we are planning on doing it again next year. The standard of imagination, vocabulary and story-telling was exceptional this year.
A budding author, winner Harry from Keinton Mandeville Primary school thrilled the judges with how he interpreted the theme of 'Discovery'. As a result, he won £30 of YCAA Book Tokens for himself and £250 in Book Tokens for his school. At a presentation in Yeovil Library with the runners-up, their families and teachers, Hazel Prior, author and harpist, talked about being an author and complimenting all the winners. She played the harp and invited children to strum the strings.
The runners-up were Esmé from Birchfield Primary school and Charlotte from Preston Primary. Their stories were beautifully read out and each of them were of such excellence it was a pleasure to listen. They each received YCAA Book Tokens of £15, and Siobhan presented their stories beautifully for them all to keep. All three certificates were framed – donated by Gary Pyner Framers of Yeovil – and presented by Hazel Prior. A very happy presentation.
Then as part of the prize, a trip was organised by the Yeovil Town Community Trust for Harry with some friends from his class to watch the Yeovil v. Boreham Wood football match. During half time Harry, the winner, with his class were presented with a framed, signed football shirt for his school. This was followed by a lap of honour where everyone cheered and clapped. The football club's ambassadors Lewis and Louie were phenomenal with their visit to Yeovil Library for the presentation and then making the visit to the football game such a memorable occasion. The supporters helped make this a special occasion as well so thank you!
Our thanks to the wonderful staff at Yeovil Library for hosting this happy presentation. Look out for the theme for next year's competition when all the schools will be invited to take part again