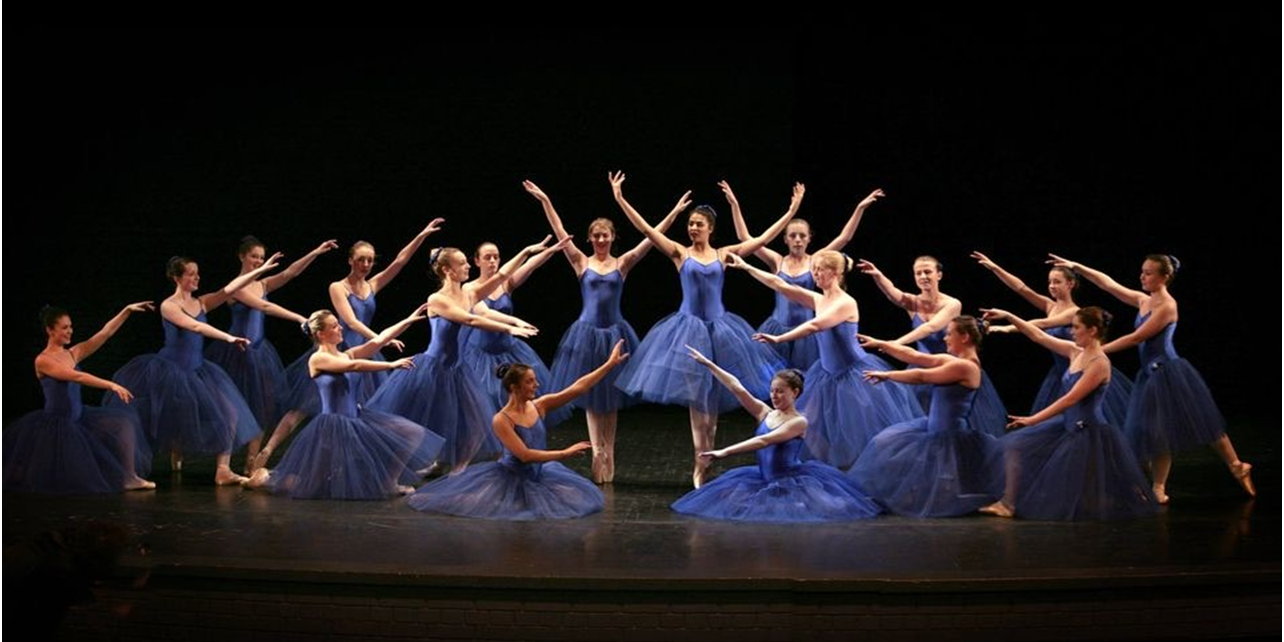 The Helen Laxton School of Dance has once again supported the YCAA by donating £500 from their Everybody Dance 2022 show.
It was a pleasure to see young dancers fulfilling their dreams by dancing on the fabulous stage of the Octagon Theatre, Yeovil. Helen has been teaching dance and performing arts for something like 30 years, and it has been a pleasure to be able to offer YCAA grants to some of her students who leave for further education studying the arts. Learning their dance skills to such a high-level means several of her past dancers have been to top dance and performing arts colleges and are now on stage somewhere in the world.
Thank you everyone and the YCAA will use your donation wisely!