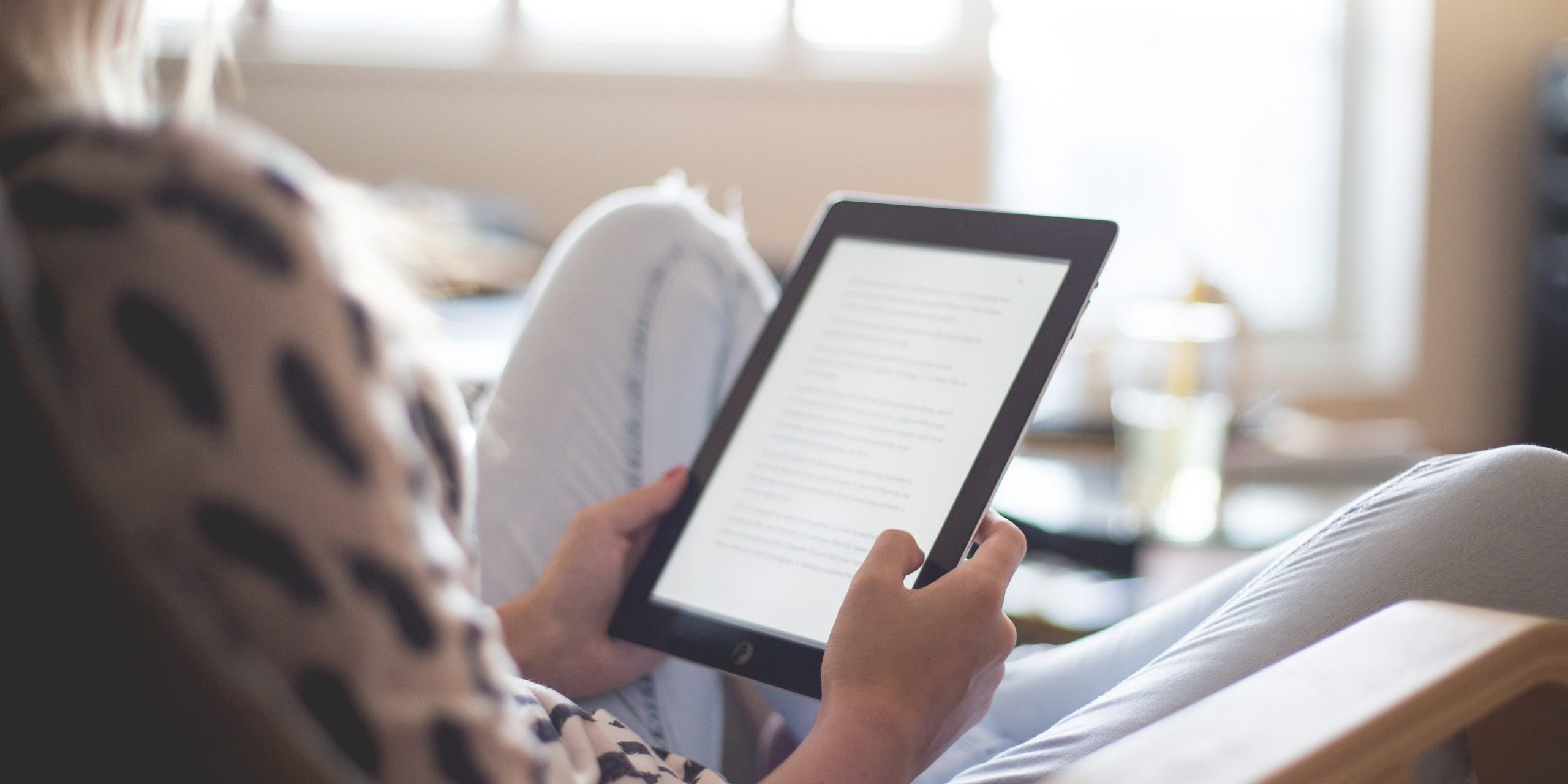 Hello, Liz here! We met on Tuesday 12 September after enjoying a summer of our favourite reading. Many books were taken from our 'To Be Read' piles, enjoyed and opinions were shared amongst us. As always, there was so much interesting bookish chat that I hadn't drunk my cuppa!
We missed one of our regular readers who informed us he has the Shingles so we send our sympathy and good wishes for his restful recovery. Ouch! We know it hurts…
The books chosen for this month were…
'The Three Dahlias' by Katy Watson
This debut novel by Katy Watson gave us much to consider. The cast of players in this Agatha Christie-type setting caused readers much turning of pages to check the very helpful list at the beginning, together with the map of the layout of the house. The conversation bounced around as there were many twists and turns to the detective work needed to solve this one. One reader guessed 'whodunnit' halfway through, but it was agreed we all had to continue to find out how it was done! Quite intriguing and there is another novel to follow.
Black Bird by Tim Weaver
Lots of praise for Tim Weaver and we have see there are a number of his books which can now be enjoyed. Siobhan said this novel was 'unputdownable', with characters showing their evil, manipulative side. She added that it would make a superb film.
Sandra was 'gripped to the end' and thoroughly enjoyed this choice of book.
Mark queried witness blackmail, and that triggered a brilliant discussion. Several of us queried if Healey was really needed? Until the end when we found out why!
Overall, we considered this book excellent and would highly recommend it. We do hope it is a film, but I'm wondering who would play the Black Bird?
Our Summer Reads
Now to our summer reads discussion.
Sandra read Rosalie Ham's 'The Dressmaker', as did Faye as an ebook. It was decided that the film starring Kate Winslet was a brilliant portrayal of the book. Sandra preferred the film, but Faye preferred the novel. Excellent hearing so many impressions of one book.
Liz read another book by Rosanna Ley. Being a fan of Rosanna's writing, 'Forever Garden' had two beautiful settings in Puglia, Italy, and Dorset. The settings were so well described the reader could feel their surroundings. The characters were superbly drawn giving this a setting, a time and generational tale to enjoy. I've passed it on to Carol to enjoy now.
I am currently reading 'The Marriage Portrait' by Maggie O'Farrell. Another of her beautifully researched and written novels. I am sure this will be discussed once the paperback is released.
A new book out this year written by Rob Rinder entitled 'The Trial'. Faye and Siobhan had enjoyed this debut novel by Rob Rinder who we are more used to seeing on television. They said this was an enjoyable read with humour and law. Of course, there was a twist at the end – something to satisfy the reader!
Mark told us about a fascinating read by Amanda Craig, 'The Lie of the Land'. Highly enjoyable.
Carol has read 'The Whalebone Theatre', a debut novel by Joanna Quinn. She described it so magically that we have chosen it for our next group read. More is bound to follow on this book!
We also were thrilled to hear that 'The Murder Game' by Tom Hindle is a definite future read. That is fortuitous as Tom will be talking about his book at the Yeovil Literary Festival in Yeovil Library. Tickets are now available now!
A little like London buses, there's more than one author arriving in Yeovil, as we heard a glowing recommendation from Mark for Jack Jordon's book 'No Harm Done'. Lucky again, as Jack is also coming to the Library as a speaker at the Yeovil Literary Festival with his latest novel, 'Conviction'. The festival is like a trip to a bookish 'sweet shop' where we cannot choose just one author to read.
Not only books were discussed, as Sandra mentioned a super game where murders have to be solved on a daily basis – MURDLE. So, we will be checking that out for those quiet moments when we need to decide why there's a dead body.
Next Month
The next two books to keep us pleasantly absent from daily chores are 'The Murder Game' by Tom Hindle, and 'The Whalebone Theatre' by Joanna Quinn.
Our next meeting in the Westlands Lounge is on Tuesday 17th October at 12 noon. You will be welcome to come along and join in.
Keep smiling!