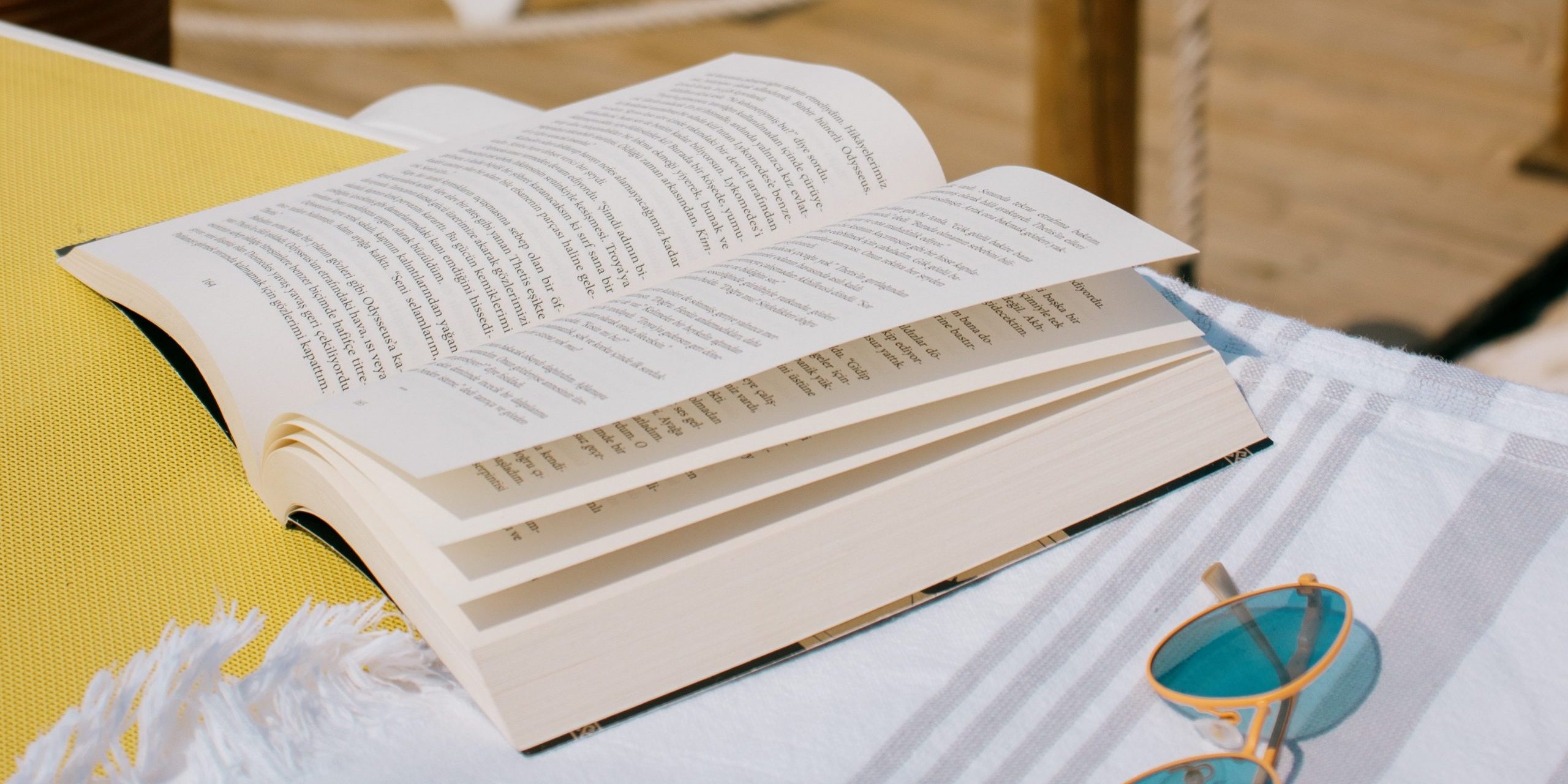 This month, we had a full house bar two (who both sent apologies) with excellent book comments to add to the mix of conversation.
Book One: 'Lessons in Chemistry'
The overwhelming appreciation of our book choice last month, 'Lessons in Chemistry' by Bonnie Garmus, kept the enlightened discussion flowing. It was a worthy book choice as both our men and women readers related to it in some way. Memories of injustices were stirred, aired, and with everyone agreeing on the unfairness meted out to women in general in the 1950s and beyond. The layers of interaction and emotions as the novel unfolded were unanimously enjoyed. Thank goodness that some comeuppance was delivered and justice emerged at the end. Everyone enjoyed this novel and whenever Bonnie Garmus writes another we agreed we would happily read it.
Book Two: 'The Body in the Library'
Our second book choice was a classic Agatha Christie; 'The Body in the Library'. The twists and turns of 'red herring' clues and the stereotypical characters of the time had us commenting on how things have changed. We were involved as the plot thickened but, in general, with the final revelation of who, what, when and how, that we almost forgot who actually did it. The book led to a general chat about the pros and cons of changing books that reflect the prejudices of their era for a modern audience.
Book Chat
We had some really interesting suggestions for future reads based on what each of us was enjoying or had enjoyed recently.
'The Echo Chamber' by John Boyne was recommended by Jane and has been chosen as one of our books of the month. She suggested listening to to the Audible version read by Richard E. Grant. She also mentioned the autobiography by Rupert Everett as a good read.
There were two books highlighted by Carol. 'The Explorer' by Katherine Rundell, a children's book, but one that will be very readable for adults. The same author also wrote 'The Wolf Wilder' about the rewilding of white wolves in Siberia after they had spent time in the imperial court. Two good recommendations.
Chip is reading 'The House of Doors' by Tan Twan Eng. It has been a long wait since his outstanding book 'The Garden Of Evening Mist'. I think this will be a popular choice as a book of the month in future, once it is out in paperback.
After 'Hamnet', we have been waiting for the next Maggie O'Farrell book. 'The Marriage Portrait' is in hardback but once it's a paperback then that will be discussed I am sure.
Siobhan told us about what some people would think an uncomfortable read but she still managed to enjoy it. 'Strange Sally Diamond' by Liz Nugent had her gripped.
Sandra recommended Joanne Harris whodunnit 'A Narrow Door', so that is our second choice for book of the month.
Eileen has been listening to a number of audiobooks in different genres, including 'Nicholas Nickleby' by Charles Dickens, 'Lord of the Rings: The Fellowship of the Ring' by JRR Tolkien and 'Small Gods' by Terry Pratchett. That opened up the conversation and Eddie suggested a good Terry Pritchett novel as our third option for this month, 'The Monstrous Regiment'.
Our group has such diverse tastes that readers' taste buds are often tickled. As always, comments like 'I wish I could read them all', or 'there is not enough time to read my 'to be read' pile with all the good recommendations'. That must mean we qualify for the title of a good book group!
Next Month's Choices
With three books to enjoy this month we are having an extra week to read, so our next meeting on Tuesday 18th July 2023 at 12 noon in the Westlands Lounge.
The three books to enjoy are:
'The Narrow Door' by Joanne Harris.
'The Monstrous Regiment' by Terry Pratchett.
'The Echo Chamber' by John Boyne.
Enjoy all your reading and we look forward to seeing you next month.