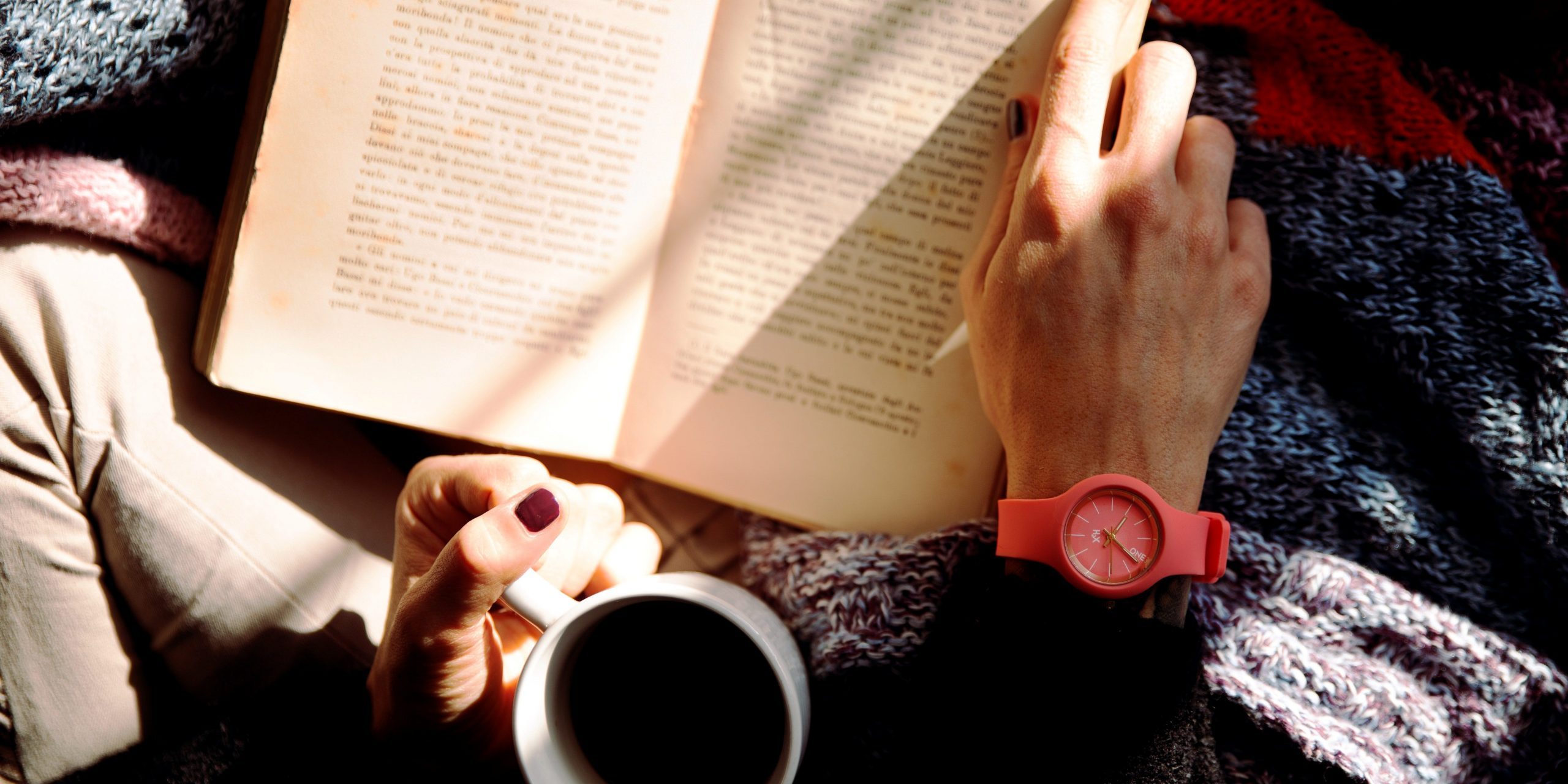 What a relaxed and friendly book group was held at Westlands Lounge. As times decided, we had three regular readers who had Covid but we will keep them up to date with news of the books we suggested would be good to read.
Book One: 'The Dictionary of Lost Words' by Pip Williams
We had a conversation about two books. The first was 'The Dictionary of Lost Words' by Pip Williams. A debut novel, which was liked mostly by our female readers as they could relate to the history of women emerging into the times of recognition during the early part of the twentieth century. The men thought it a really interesting way of bringing the emergence of more freedom for woman to the fore but did not warm to it the same way as the rest of us. An Australian writer who has done excellent research and I look forward to her next novel.
Book Two: 'The Mermaid of Black Conch' by Monique Roffey
Our second book was 'The Mermaid of Black Conch' by Monique Roffey. Everyone enjoyed this novel. The idea of a fisherman sitting quietly in his boat when the face of a beautiful woman – a mermaid – pops up in front of him is a fantastical thought. This story takes ancient myths about mermaids, places the setting in a Caribbean island filled with really interesting characters. Characteristics found in people everywhere were brought to life. We all agreed it was an excellent read.
Next Month
Next month, we will be meeting on Tuesday 10 May at 12 noon in the Westlands Lounge. We will be discussing two different books, starting with 'Still Life' by Sarah Winman. I am reading this now and it's difficult to put it down to do everyday jobs! The sign of a good book.
Our second choice is 'The Lamplighters' by Emma Stonex. Both are now in paperback but check Kindle as well. Look forward to seeing you or receiving emails with your reviews of these excellent books.
If you would like to join the YCAA Book Group, please contact us via Facebook.  If you are a member of the YCAA, you automatically become a member of our popular book club.  For more information, see our Membership page.