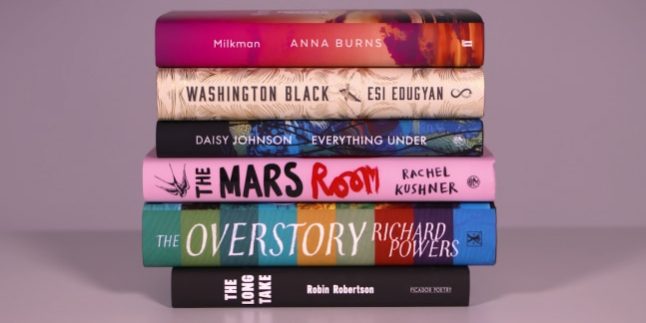 Elaine and the YCAA Book Club was delighted to meet face-to-face for the first time in over a year this month.
At last the Book Club has been able to meet in person rather than on Zoom – what a joy to get together again! I apologise that neither Mark nor I took down any quotes from the readers this month, I think we were all over-excited to be back together with coffee in hand – blame the caffeine!
Book One: 'The Summer Book' by Tove Jansson
'The Summer Book' by Tove Jansson is a classic by the beloved 'Moomin' author, about a child and her Grandmother spending the summer on a tiny Finnish island. Tove Jansson is an extraordinary writer with an artist's eye for detail, but, as a group, we always seem to find such a cultural divide when reading Scandinavian authors who deal with emotional issues in a very different way in their books. The isolation of living on a small island was something the group empathised with following our own recent lockdown, and also the attention to nature and the world around us, which seemed to be more alert as our normal life went on hold. A film has been made which may help to shed more light on Tove and her life.
Book Two: 'The Thursday Murder Club' by Richard Osman
'The Thursday Murder Club' polarised opinion. It is a light and funny read and reflects Richard Osman's wry sense of humour. The diverse range of characters living in a luxury retirement complex are beautifully depicted and, I felt, never patronised due to their age. However one of our group felt Osman was laughing at them rather then with them, so opinion was definitely divided. As a light summer read, this is the perfect antidote to heavy literature and will work very well as a film, but the group gave it very mixed reviews.
Coming Next Month
Next month (14th September) the group will be discussing:
If you would like to join the YCAA Book Group, please contact Somersetlovestoread via Facebook or Twitter.  If you are a member of the YCAA, you automatically become a member of our popular book club.  For more information, see our Membership page.
Happy reading!