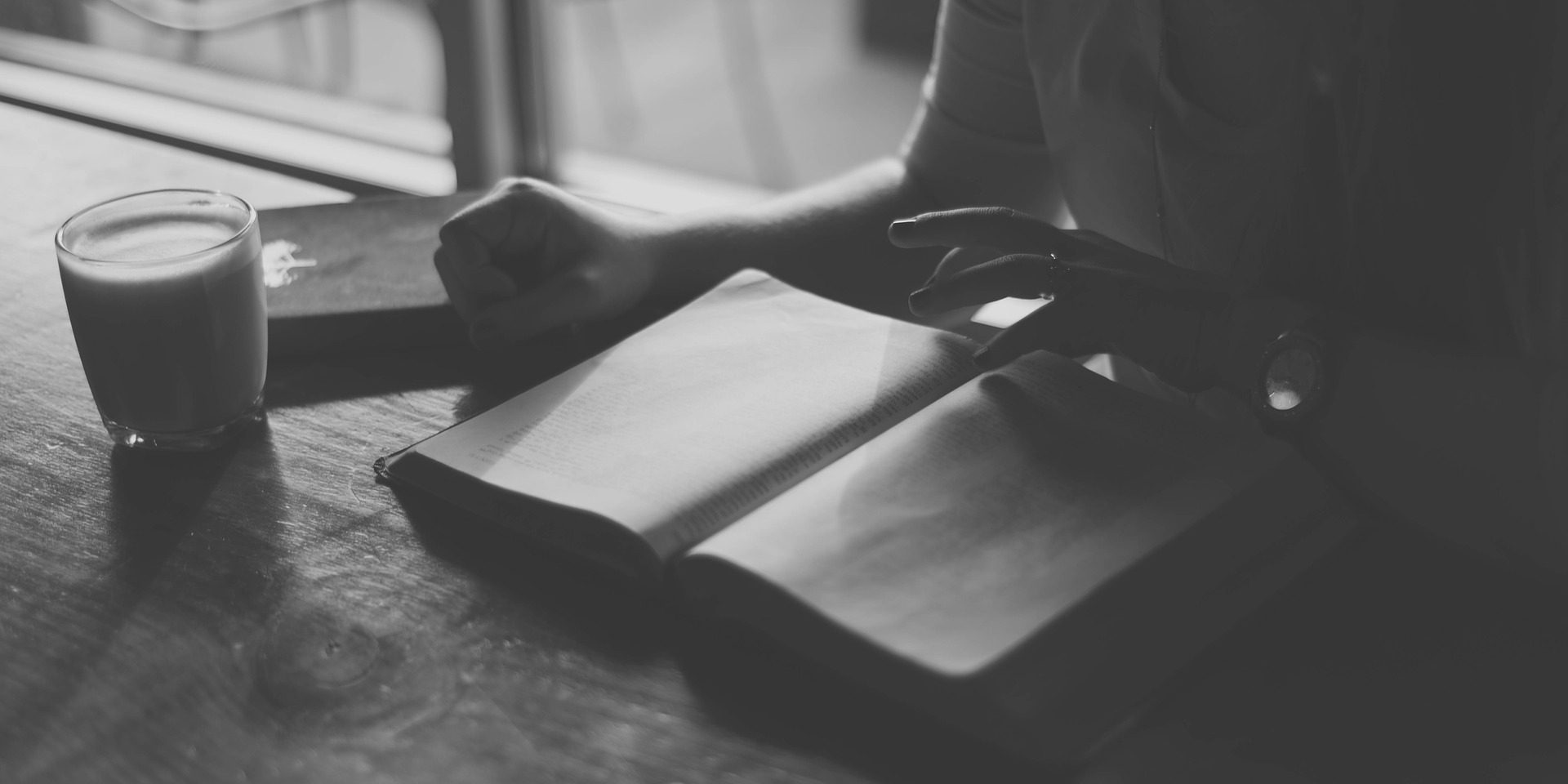 This month, Mark stepped into Elaine's shoes to lead discussions about two more great reads.
Book One: 'The Phone Box at the Edge of the World' by Laura Imai Messina (translated by Lucy Rand)
'The Phone Box at the Edge Of The World' is based on a true phenomenon, where people go to speak to their loved ones lost in the Japanese Tsunami.  It is extraordinary, as Japanese literature can often be to Western readers, but offers a glimpse into a very different cultural take on life.
Book Two: 'The Nickel Boys' by Colson Whitehead
'The Nickel Boys' is completely heart-rending, telling the story of generations of boys under the harsh juvenile penal system in America in the '50s and '60s.  Colston Whitehead, who was long listed for the Booker prize with 'The Underground Railway', has a unique gift for twisting the plot when one least expects it and for taking the reader deep into the reality of violence and abuse whilst portraying a belief in the basic goodness of humanity through his characters.
Coming Next Month
Next month (13th July) the group will be discussing:
If you would like to join the YCAA Book Group, please contact Somersetlovestoread via Facebook or Twitter.  If you are a member of the YCAA, you automatically become a member of our popular book club.  For more information, see our Membership page.
Happy reading!