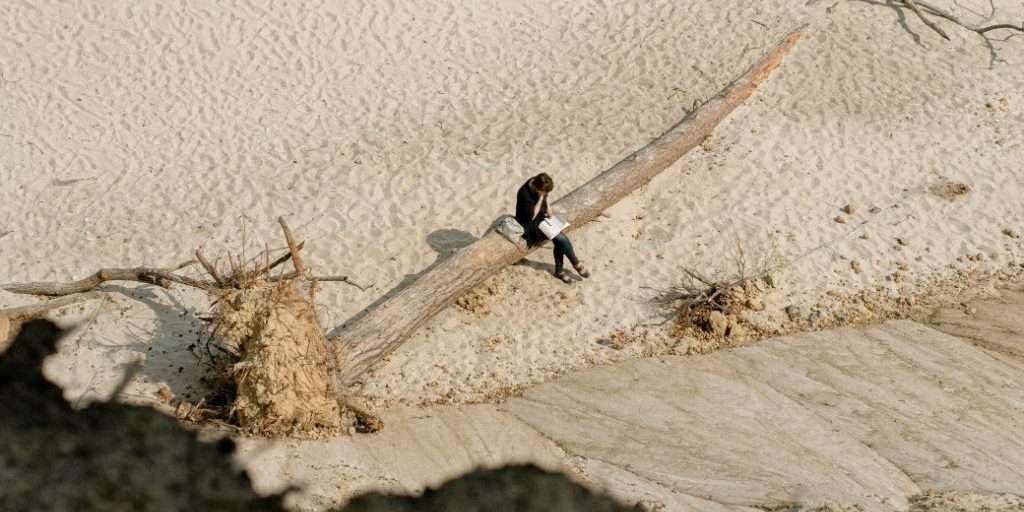 Another update from YCAA Book Club co-ordinator Elaine from our bookish chatterboxes!
Understandably, given the current situation, we were a reduced group of eight for the final meeting of the 2021.  However it turns out that if you give a book lover longer to talk about their subject they can quite easily fill the time available to them!
We had an entertaining and informative two hours that ran the gamut from Hardy's Wessex to the Tongan Royal Family by way of London Gin Palaces – what a roller coaster ride it was!
Thank you to all those who came along and for all of you who have given me such company, fun and shared delight in literature this year.
Here are the books we chose to accompany us to our desert island:
Me: Under The Greenwood Tree by Thomas Hardy – Because I would need to have reminders of home and for me the West Country will always be written in my heart.
Joan: Katherine by Anya Seton – Loving this book for many years, Joan only discovered her extraordinary family tree and her kinship to John of Gaunt and Katherine subsequently, but her family's journey from Ireland to Tonga was utterly spell binding and deserves a book of its own.
Peter: Gin Glorious Gin by Olivia Williams – This is the island we are all heading for with Peter, who is going to set up a small still and enjoy a sun-downer each evening of homemade gin!  A wonderful evocation of London Gin Palaces, Mothers' Ruin and William of Orange's introduction of the spirit to our shores left us all gasping for a drink after laughing so much.
Carol: How To Thrive On A Deserted Island by Mike Riley – Carol is the person to accompany if rather than drown your sorrows, you actually want to survive the experience.
Mark F: A Month In The Country by J. L. Carr – Several of us felt the need to have a reminder of home and this slim volume does exactly that. This may well appear on our reading list later this year.
Chip: A Gentleman in Moscow by Amor Towles – A lot of us loved this book when we read it, the story of a Russian under house arrest in a luxury hotel as history continues to evolve outside its doors.
Elaine B: Jude The Obscure by Thomas Hardy – The second of Hardy's novels to be chosen, proving his enduring genius.
James: Winnie The Pooh by A. A. Milne – No desert island would be complete without a bedtime story, and what more comforting one than that of Winnie the Pooh and Piglet. James particularly chose the Piglet tales but I have decided that in this instance, the whole works should be included and will be writing to the BBC to suggest that alongside the Bible and Shakespeare, Winnie the Pooh is an absolutely necessity for anyone marooned on an island!
Happy Christmas to you all and let's hope 2022 proves to be a much better year with lots of wonderful books to read.