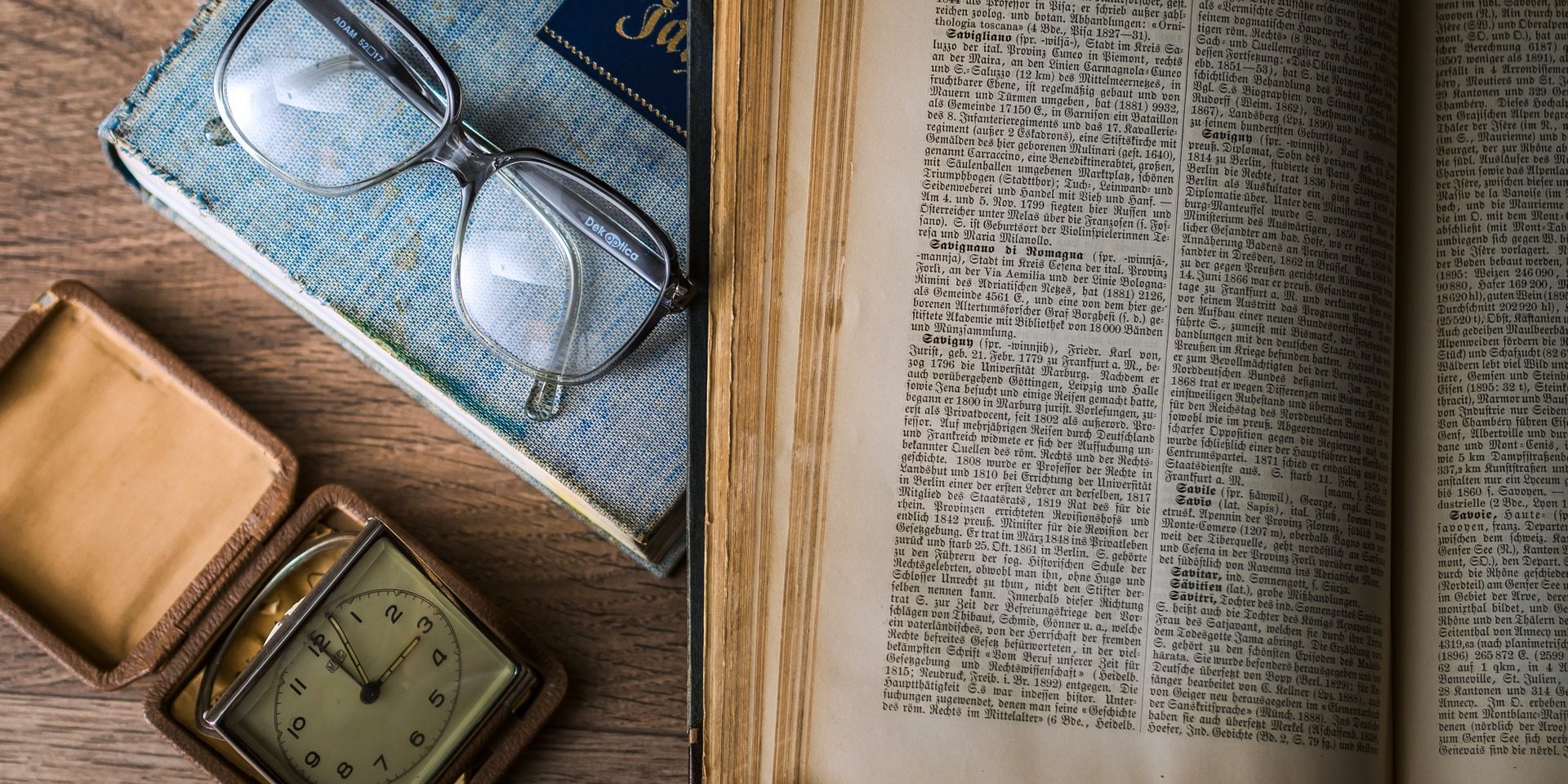 Welcome to the latest update from YCAA Book Club Co-ordinator Elaine.
'Dunster's Calling' by Tracey Gemmell
April's YCAA Book Club was a real treat, with author Tracey Gemmell joining us to talk about her book 'Dunster's Calling'.  Tracey was living in Wisconsin when she wrote a story close to her heart, detailing a fictitious girl and her pony growing up in Porlock, and then travelling across the world as life moved on.  So much of the story reflects Tracey's own life (although not all of it) and her desire to return to the place she feels is home; West Somerset.
The conversation was lively, interesting and revealing with both members of the Book Club and Tracey revealing previously untold tales of their lives.
"Tracey took me with her everywhere she went" was a brilliant summing up of the story by Faye.
"What is home?" asked Joan, leading to a really interesting aspect of discussion.
Mark Freeman, often stony faced when confronted with humorous books, found himself laughing out loud at anecdotes in the novel.
We have been so fortunate during lockdown to be joined by authors willing to give us the time to discuss their books with us, this opportunity may end with lockdown restrictions being lifted but Tracey was a fitting finale to this whole episode, entertaining us and leaving us laughing.
Coming Next Month
Next month the group will be reading:
If you would like to come along and join in the discussion on Tuesday 11th May 2021, please contact Somersetlovestoread via Facebook or Twitter.  If you are a member of the YCAA, you automatically become a member of our popular book club.  For more information, see our Membership page.
We look forward to seeing you next month!