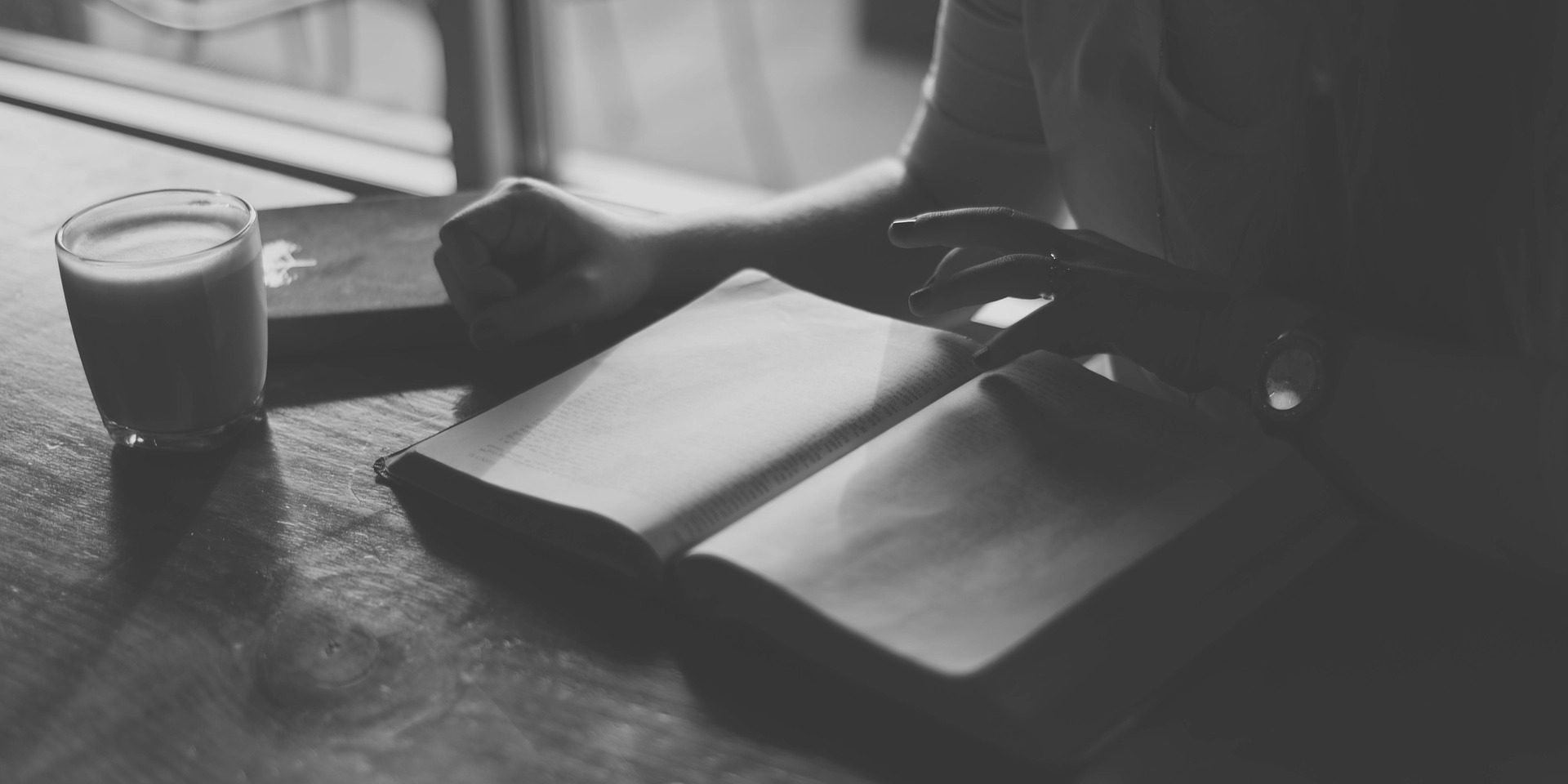 An update on the special January Book Club get-together from Co-Ordinator Elaine
Life throws us so many surprises – who would have thought a year ago that I would be chatting to a Fellow of the Royal Society of Literature in my kitchen along with 23 other book lovers courtesy of Zoom!
A Special Guest – Author Damian Barr
This month, we were delighted to welcome special guest Damian Barr, the Literary Ambassador for the Savoy Hotel and organiser of its famous Literary Salon, and host of 'The Big Scottish Book Club' on BBC 2.  Apart from these achievements, it turns out he is also a really lovely person, who suggested joining our January meeting when I mentioned to him that we were discussing his book' 'You Will Be Safe Here'.
'You Will Be Safe Here' was inspired by the horrific story of Raymond Buys, who went to a South African training camp and died from appalling injuries sustained there.  The novel portrays the experiences of Willem, a teenage boy deemed to be a problem child, and echo those of Buys.
This book is also the history of how attitudes and behaviours were formulated in South Africa by the Boer War, when women and children were rounded up and put in concentration camps by the British, resulting in huge numbers of deaths particularly amongst the children.  More than 24,000 died.
Emily Hobhouse, a heroine for the Boers, received little except vilification for her work to alleviate the suffering in the camps, but is now recognised in South Africa.  Her name is more widely known, especially here in Somerset, where 'Emily's Garden' is part of The Newt (formerly Hadspan House), the estate of the Hobhouse family.
'You Will Be Safe Here' is wonderful but upsetting book.  This is unusual subject matter but absolutely one to add to the TBR pile.
Damian Barr's memoir 'Maggie and Me', a story of his Scottish childhood, is also not one for the fainthearted. A book that will stay with me for a very long time, I would recommend reading the painful account of one small boy's search for freedom and identity.
Book Two: 'News of the World' by Paulette Jiles
The second book this month is soon to come out on Netflix as a film starring Tom Hanks – hopefully we can rely on him not to reduce this short book to a simple tale. Despite being little more than a novella, 'News of The World' by Paulette Jiles creates a huge panorama of Texas in the 1840s. Lawless, huge, threatening and beautiful, the setting alone makes this book worth reading, however there is also an interesting storyline illustrating just how far from the rest of the world the Lone Star State was at the time.
The Book Club members agreed:
"I loved it. Really looking forward now to seeing the film." (Sandra)
"The quality of the writing is exceptional. Not a wasted word." (Mark F)
"Texas was the real star of the novel for me. So atmospherically realised." (Elaine)
"A beautifully written page-turner with a really satisfying ending." (Mark R)
Next Month
The next Book Club meeting is on Tuesday 9th February.  To find out more about joining our friendly group of reading enthusiasts, please direct message me via Somerset Loves to Read on Facebook or Twitter.  See you next month!