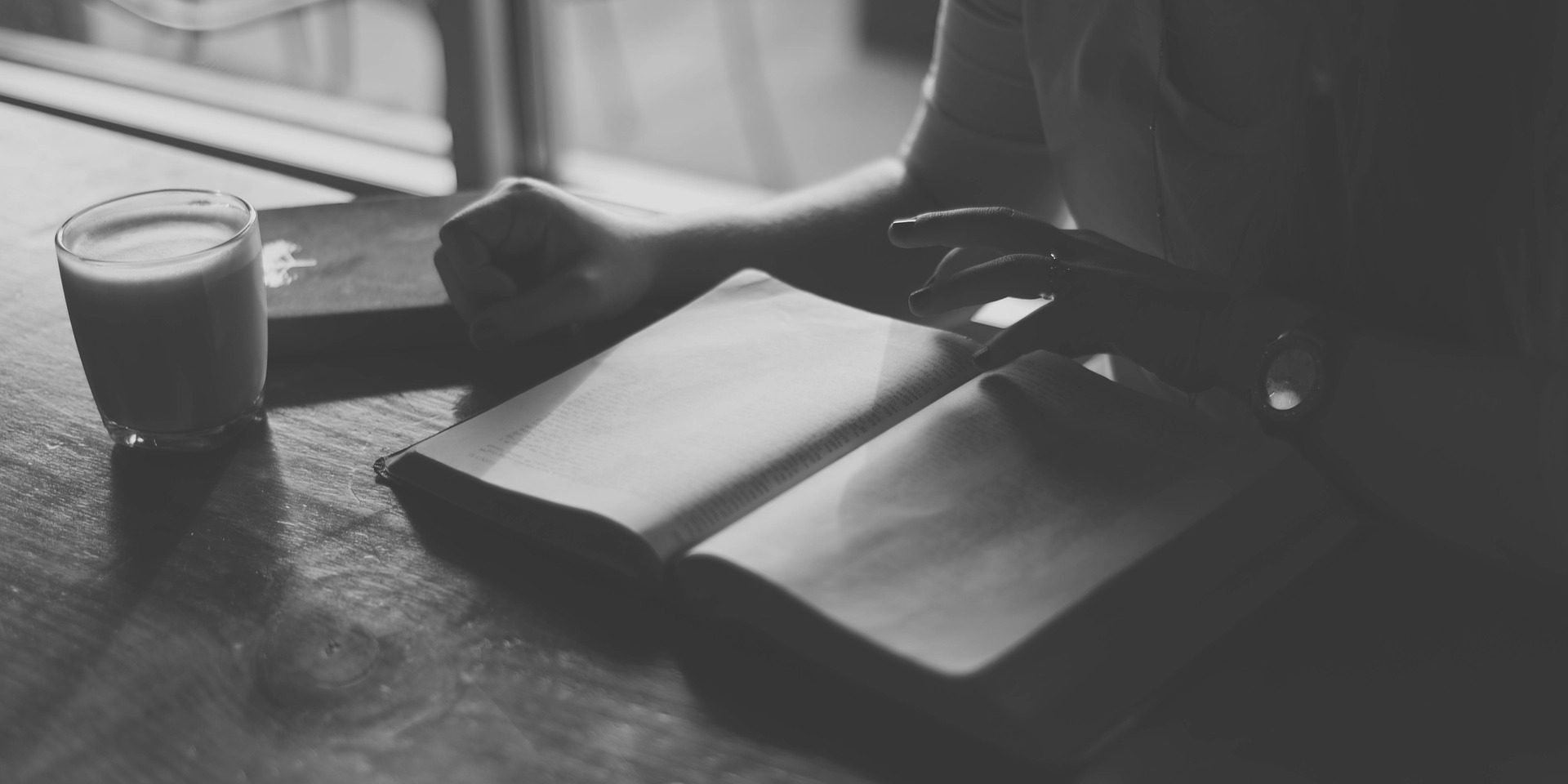 Introducing an update on our latest Book Club get-together from Co-Ordinator Elaine.
It is deeply comforting to read books that we are used to and that reinforce our feelings of security and happiness.  Pushing our reading outside of personal comfort zones can be challenging, but this is precisely what Book Club is so very good at achieving.  Reading with a group and following other people's suggestions of novels, non-fiction and biography leads us into worlds we would not have dared to enter alone.  Often this results in unexpected delight, finding new ideas and ways of thinking.  Sometimes it serves to reinforce why we actually don't like something too.
Book One: 'My Sister, the Serial Killer'
'My Sister, The Serial Killer' by Oyinkan Braithwaite divided opinion this month.  As Carol said "The title was off-putting.  It wouldn't have enticed me to pick it up if it hadn't been a Book Club choice, but I am glad I did."
With its theme of family loyalty above everything else, any older sibling will recognise the responsibility one can be obliged to carry for younger brothers and sisters.  However, fortunately, most of us are never forced to clean up after several murders in order to protect our family!  As Liz commented "After reading this, I'll look at bleach with a new eye."
Incredibly, this novel is also funny – "A great laugh." (Mark R.) – and it was interesting to realise that very few of the books we have read about Africa are humorous (with the exception of Alexander McCall Smith's).  More often, they deal with political or social issues.  Perhaps this is another area to explore further with our reading.
Mark F. noted that "The reader has a complex relationship with the protagonist – shades of Patricia Highsmith", famous for creating the engaging sociopath Tom Ripley.
Love it or hate it, 'My Sister, The Serial Killer' encouraged a lively discussion and pushed us beyond our normal boundaries of choice, opening up a new dimension.
Book Two: 'Scrublands'
From murder in Nigeria, we moved on to murder in Australia, making December an unusual month for the YCAA Book Club as we don't often venture into crime!
Our second read was 'Scrublands' by Chris Hammer, a complex Agatha Christie-style plot with a limited number of suspects.  These characters manage to commit just about every style of crime possible in a remote small town during a sweltering heatwave.  Davida commented "I really felt the heat shimmering through this book."
A debut novel, we felt that the author would become more elegant with his plots in future and were prepared to read 'Silver', his second book.  For 'Scrublands', however, we found we needed to just suspend disbelief and enjoy the ride just for sheer pleasure of a book that rocks along at a fast-moving pace.  Carol summed it up beautifully "Over complicated, but once I got into it, I couldn't put it down."
Next Month's Special Guest
Zoom has provided us with a platform for meeting during lockdown that all the members are now proficient and comfortable with joining in the discussion with enthusiasm, proving that every obstacle also brings opportunity.  We are fully exploiting that next month, when the author of 'You Will Be Safe Here' and host of the Big Scottish Book Club Damian Barr will be joining us.  This is open to all members.  To take part, contact Somerset Loves to Read on Facebook or Twitter.
See you next month!
Elaine