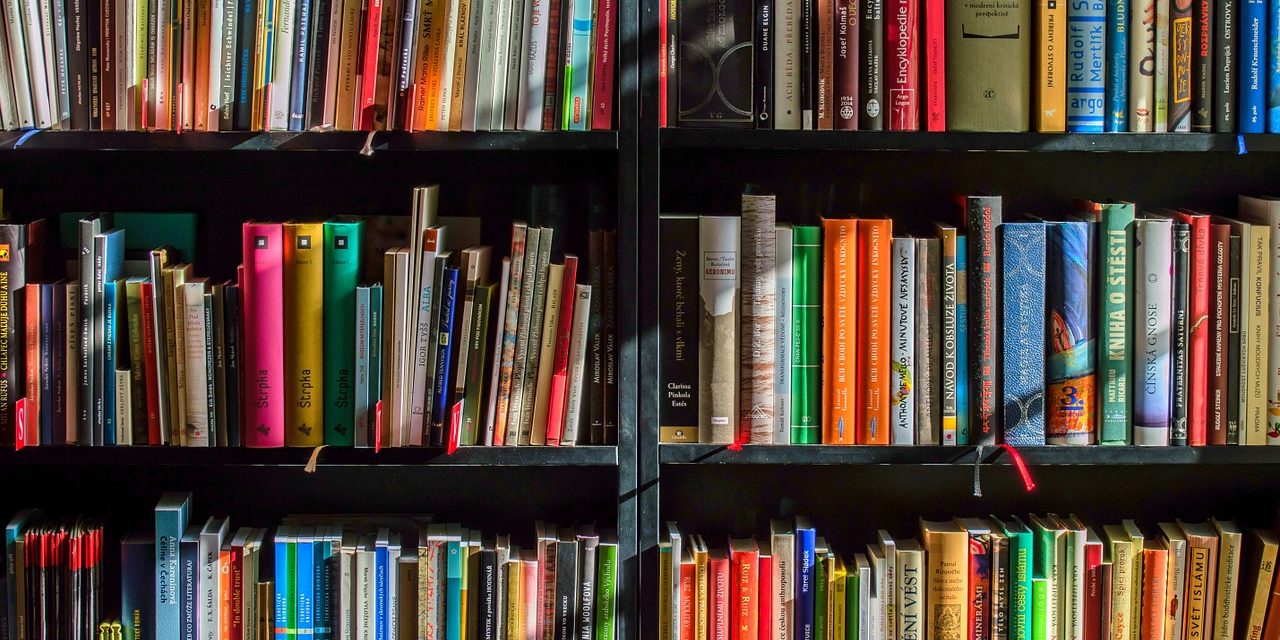 Dates for the first YCAA Book Club meetings of 2022 have been announced, along with the books we'll be reading.
The YCAA book group meets regularly throughout the year.  If you join the YCAA, you automatically become a member of this enthusiastic and friendly group of story fans.
The early 2022 dates are as follows.  For more information about a book, click on the title to open a page in a new tab.
Find the YCAA book group on Facebook and Twitter by searching for 'Somerset Loves to Read'.