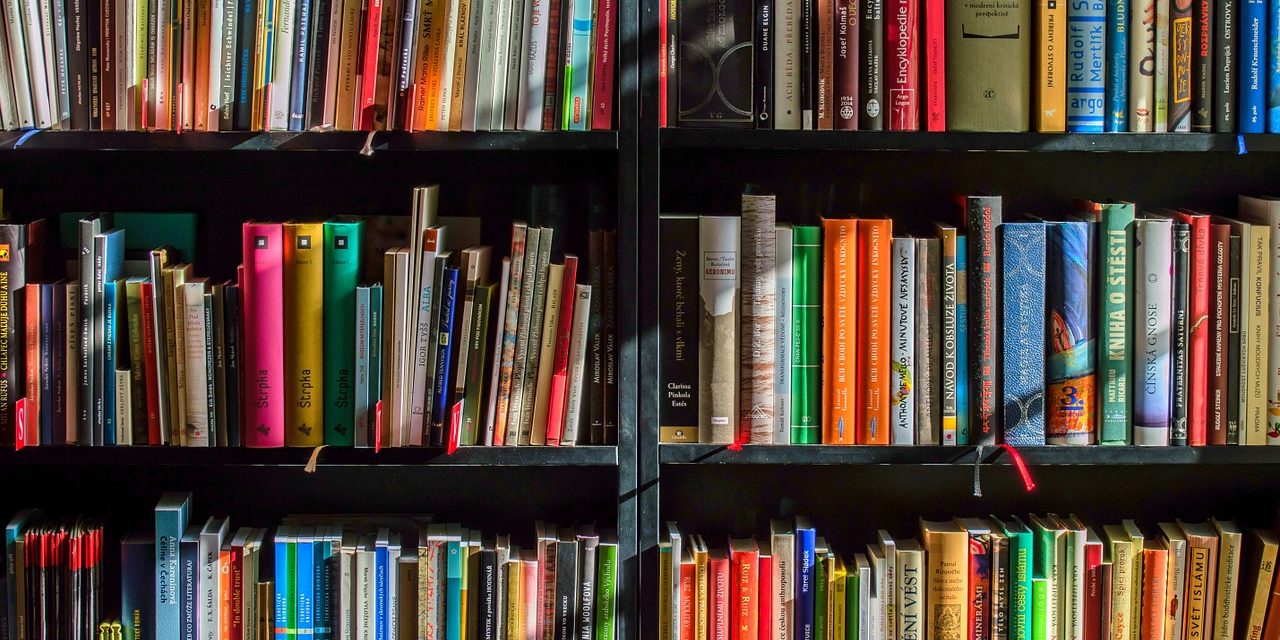 A very special guest will join the YCAA Book Club in April – Tracey Gemmel, author of this month's read 'Dunster's Calling'.
Tracey is a British writer, who recently returned to Exmoor after thirty years in the USA.  An obsessive search for home finds her ricocheting through countries like a malfunctioning satellite navigation system.  It also leads to fiction that focuses on location, where the 'right place' transforms lives.  Tracey has been featured on BBC Somerset Radio and received an honourable mention for her short story 'Scooby-Doo and Hobnobs' in the Jade Ring Contest, 2018.  Her former lives include autism research, literacy and special education programs as a speech-language pathologist, and volunteering with refugee programs focused on teaching English.  She is the author of two novels, including this month's book club read 'Dunster's Calling', a runner-up in the 2016 Shelf Unbound Best Indie Book Competition.
We're delighted that Tracey will be able to join us for our meeting on Tuesday 12th April 2021 at midday.  The meeting will take place remotely via Zoom.
The YCAA Book Club is open to all YCAA members. To join us for this special event, contact Somerset Loves to Read via Facebook or Twitter. We look forward to seeing you there!