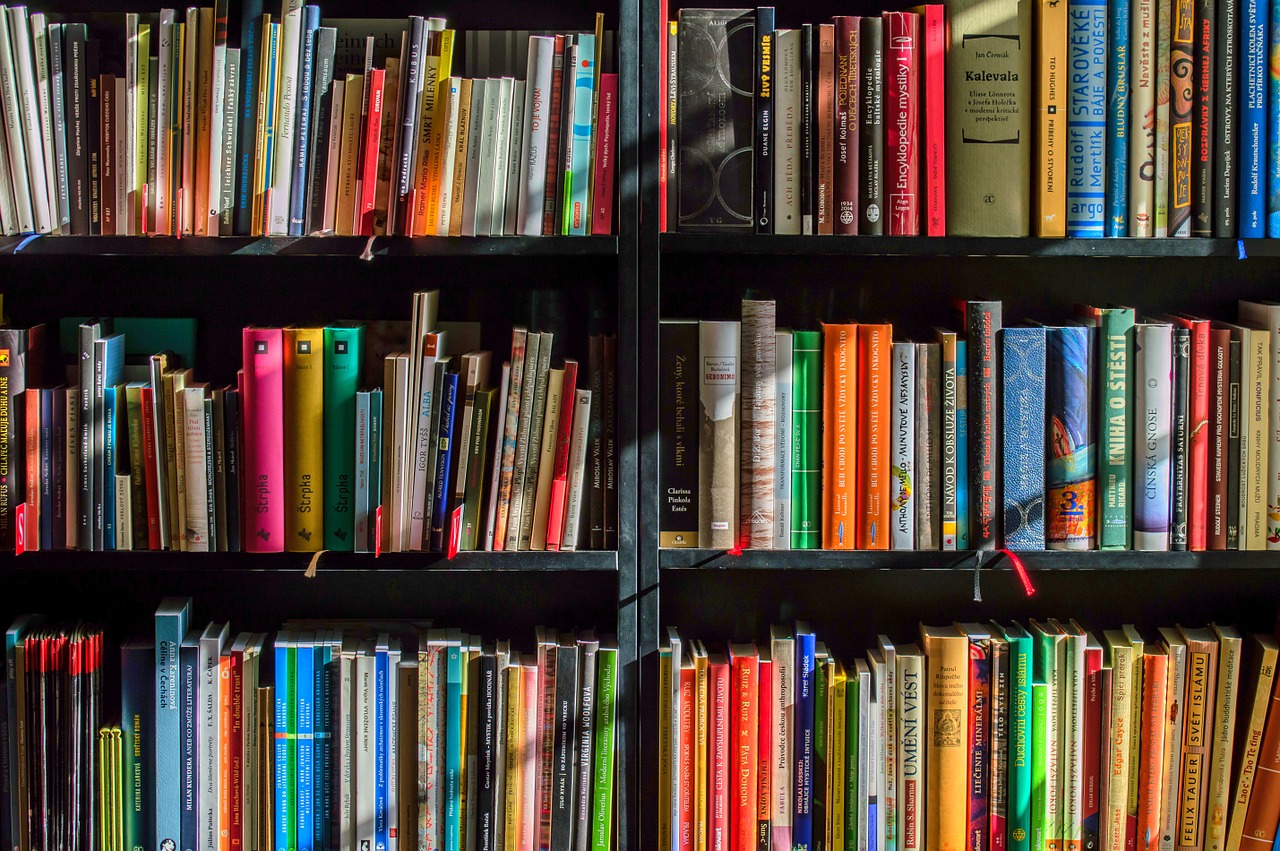 20th-21st January, 5th February 2020
Waterstone's in Yeovil is holding three fantastic author events in the coming weeks:
Monday 20th January 2020 – Join best-selling author Jill Mansell to celebrate the publication of her new book, It Started with a Secret. Jill will be chatting with Emma Cooper who'll be talking about her new book, The First Time I Saw You.
Tuesday 21st January 2020 – Come and join us to celebrate the launch of Libby Page's much anticipated new novel, The 24-hour Cafe. Libby stormed in to the bestseller charts with her brilliant debut, The Lido.
Wednesday 5th February 2020 – In association with Mind Somerset we welcome Wildlife Photographer Paul Williams. Paul's love for wildlife and landscapes stems from being surrounded by the wildness, diversity and beauty that Cumbria offers in abundance.
Find out more on the Waterstone's events website.