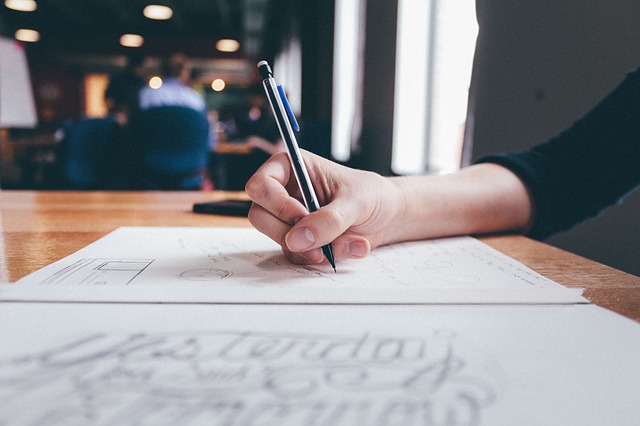 Wednesday 1st January 2020
This internationally acclaimed competition opens for entries on 1st January and offers opportunities for all writers. Now in its sixteenth year, we know several past winners have achieved success in the publishing world.
There are now FOUR categories, with significant cash prizes:
NOVEL – Synopsis and opening chapters, up to 15,000 words.
SHORT STORY – Up to a maximum of 2,000 words.
POEM – A poem with a maximum of 40 lines.
WRITING WITHOUT RESTRICTION – Exciting and original – write whatever you like!
The closing date for entries is 31st MAY 2020. The competition is organised by the Yeovil Community Arts Association with highly esteemed guest judges from the literary world.
For more information, see the Yeovil Literary Prize website.